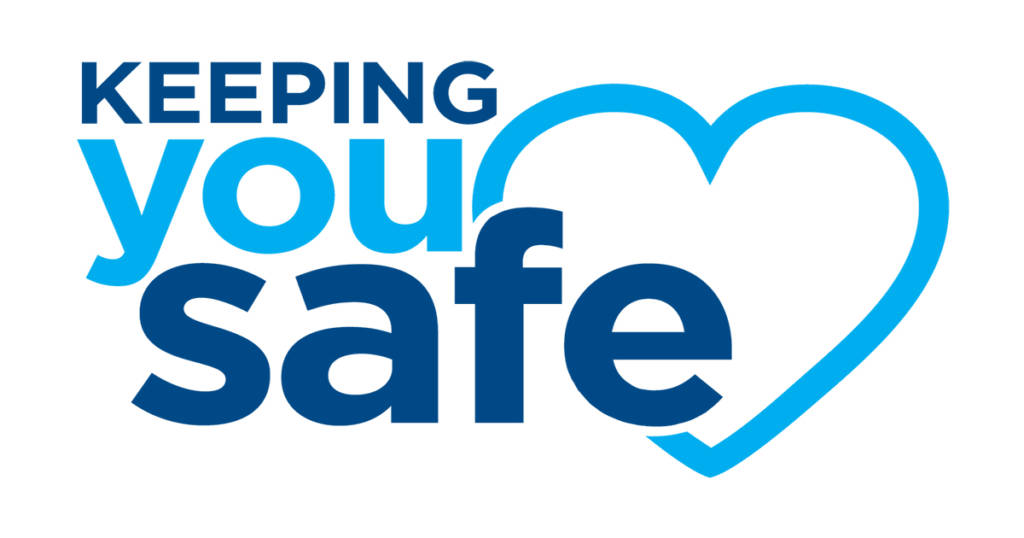 Healthy and Safety is our #1 Priority
Updated 03/21/2023
As a South Florida camping industry leader for over the past 30 years, Camp Live Oak would like to reassure parents that we are doing everything we can to ensure the health and safety of our campers, parents, and staff.  As we head into the fall session, we would like to share with you what we are implementing in regard to minimizing the risk of COVID-19.
As we prepare for another fun camp session, we will follow CDC, the Florida health department, state and local authorities, and the ACA to ensure that we follow all appropriate safety measures and recommendations. As we receive new information, we will adjust to all safety recommendations.
Currently, we do not require masks for our campers or staff.  Camp Live Oak reserves the right to implement mask mandates at any time to ensure the health and safety of our campers and staff.
If, for any reason, the need arises to implement mask-wearing mandates due the rise of COVID – 19 parents will be notified immediately. Our Campers and family's safety is paramount to us to keep everyone safe and healthy.
We at Camp Live Oak thank you all for your support. Our lives are based around providing the best camp experience for your children and we take it very seriously. You can count on us to create a wonderful environment for fun, friendship, and memories, even amid global uncertainty, because that's what we do! As always, please get in touch with us with any questions, comments, or ideas at 954-563-4880 or via email at info@campliveoakfl.com.
Additional Handwashing & Sanitizer Stations
Stations will be located at every activity area and frequently monitored. Hand-washing stations will be hands-free, and counselors will be there to remind our campers of proper hand-washing techniques!
Designated Healthcare Personnel on-site
There will be designated healthcare personnel on-site to perform temperature checks and health checks if a camper displays any symptoms.  They will also ensure proper handling of any health situation.