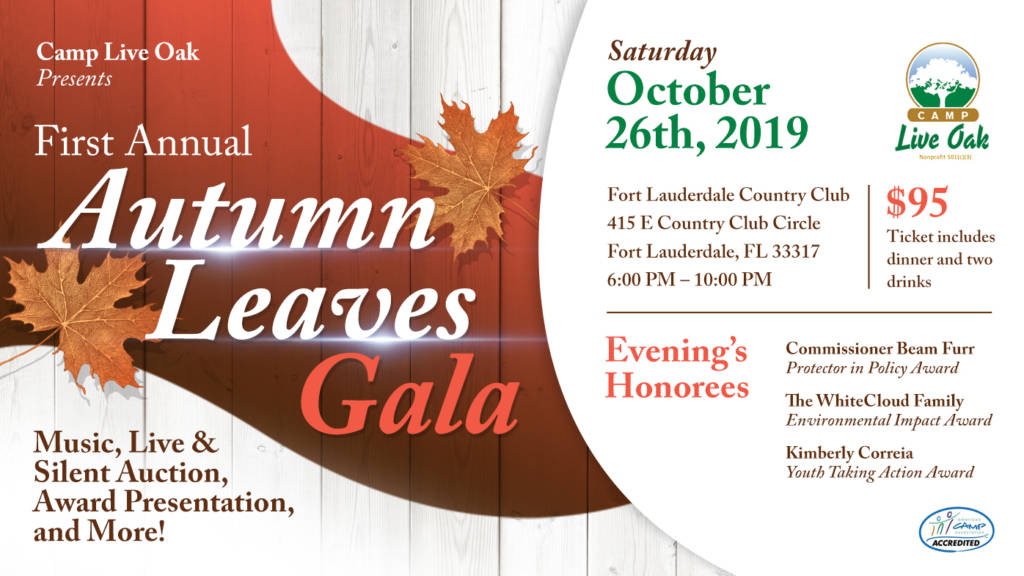 We would like to thank all our sponsors, auction donors, and attendees for joining us and helping Camp Live Oak celebrate 30 years of excellence!  Due to your overwhelming support, 18 deserving campers will experience the joy and wonder of nature during the 2020 summer session.   We look forward to seeing you next year!
Please join us for our First Annual Autumn Leaves Gala on Saturday, Oct. 26th at the Fort Lauderdale Country Club.  Enjoy an evening by the "campfire" complete with gourmet burger, chicken, and pulled pork stations, music, and silent auction! All proceeds will benefit Camp Live Oak's camper scholarship and general donation fund.  We will also be honoring the following individuals for their work in the community.
Protector in Policy Award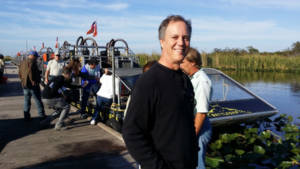 Beam Furr, District 6 Broward County Commissioner and Recipient of the Camp Live Oak Protector in Policy Award for his focus on environmental protection and climate change issues as well as education initiatives in our community.
Environmental Impact Award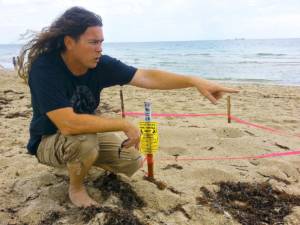 The WhiteCloud Family, Richard, Siouxzen, and Teakahla. Recipients of the Camp Live Oak Environmental Impact Award, founders of Sea Turtle Oversight Protection.  They, along with a healthy volunteer base, have saved thousands of new sea turtles hatchlings from Broward county roadways, encouraging municipalities to adhere to and enforce the existing coastal light ordinances, as required by the Endangered Species Act and the Marine Turtle Protection Act.
Youth Taking Action Award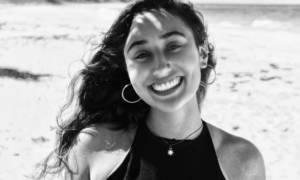 Kimberly Correia Recipient of the Camp Live Oak Youth Taking Action Award.  Kimberly, a Camp Live Oak Alumni, has led community awareness on and fought against plastic pollution through the nonprofit Plastic Free Mermaids that she founded along with her sister Keyla.  Kim also has taught about the importance of youth activism and political advocacy in national summits like the Blue Vision Summit in Washington DC and Youth Ocean Conservation Summit in Sarasota Fl.
Pricing Information
Event Ticket and Ad Space Pricing
Individual Ticket
$95
Table of 10
$950
Inside Cover Ad Space- Full page (2 avail)$175.00
Back Cover Ad Space – Full page (1 avail)$275.00
Souvenir Journal Ad Space – Full Page$125.00
Souvenir journal Ad Space – Half Page
$75.00
Souvenir Journal Ad Space – Quarter Page
$45.00
Souvenir Journal Ad Space – Business Card
$30.00
Thank you to Our Sponsors!
When you donate to Camp Live Oak we like to sing your praises. Here are a couple of our most distinguished sponsors. Please feel free to click their logo's to visit their websites and learn more.
Thank you to our Auction Donors
Bokamper's
Capitol Grille
Casa D'Angleo
Chi Spa
David Lamie
Eduardo De San Angel
Flamingo Gardens
Fort Lauderdale Country Club
Fort Lauderdale Magazine
iStudio with Valerie Style
Jungle Queen
Main Event Planners
Michelle Poole
Patty Coleman,LMT
Ride Element
Sea Experience
South Florida Symphony
Sullo Spa – Carolyn Parrillo
Susanna Bott
Taste of Spain
The Spice Lab
Tom Guiton
Virgilius Apparel
Wilton Wings