Download Our Menus
COVID-19 UPDATE:
In an effect to reduce outside exposure, we will not be offering optional lunches this summer.  But our partners, Yummy in my Tummy have started a wonderful new online ordering service with home delivery.  So you can now have Yummy lunches delivered to your home to pack in your child's camp backpack!
Birch State Park Summer Menus
Coming Soon
Dania Beach State Park Menus
Coming Soon
Vegetarian Menus For All Sites
Coming Soon!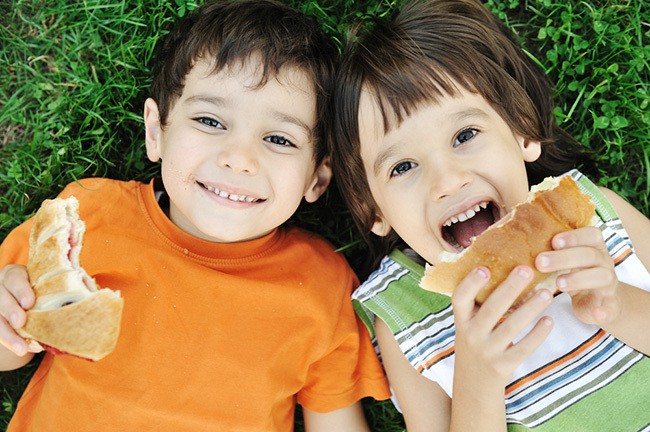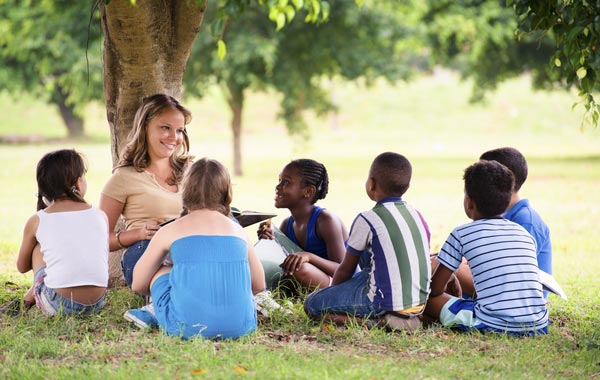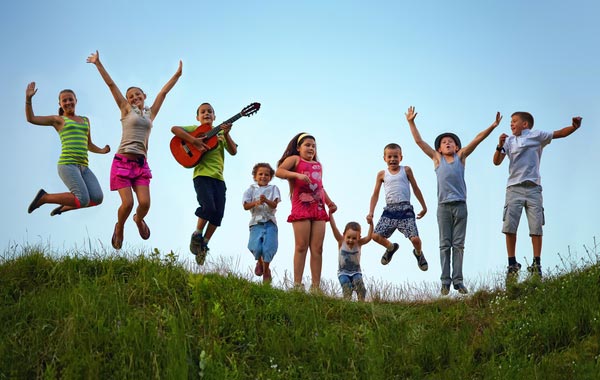 Camp Live Oak is excited to offer our super popular lunch program at all three locations! Yummy in My Tummy is a local organization that provides affordable, delicious, and organic lunches to schools and camps throughout South Florida.
Yummy in My Tummy
is a family business that began several years ago when the owners wanted to offer their own child nutritious meals at an affordable price. Freshly made hot or cold lunches will be delivered each day to the camp so that you don't need to worry about packing a lunch and you can be confident that your camper will be eating delicious and nutritious food at camp.
Camp Lunches Should Be YUMMY!
We believe that campers of all ages should be offered fresh, wholesome, and nutritious food that is not only good for them, but tastes great! By offering kids lunches with fresh, organic, and natural ingredients, they will reap the highest nutritional benefit possible from their lunches.
How to order your YUMMY Lunches: You may order and pay for lunch options upon completing your child's summer registration form. Or you can view the current menu and phone in your request. Your account will be charged for all orders placed and there are NO REFUNDS, NO CANCELLATIONS, or RAIN CHECKS. All orders must be submitted and paid in full by NOON Thursday of the week prior to your requested lunch order. Your order will not be processed if placed on that Friday, Saturday or Sunday prior to the Monday start of camp.
Unfortunately we are unable to accommodate special dietary requests (vegan, kosher, peanut/gluten free). Please remember to pack your child's lunch if you are unable to order from the provided menu. You may only choose a HOT or COLD option for the entire week (i.e 5 hot lunches or 5 cold lunches). Mixed requests WILL NOT BE ACCEPTED.
If you have any questions in regards to menu options or about our lunch program, please call at (954)563-4880