Ocean Quest: July 22 – 26, 2019
Coral Reefs: Colorful Treasures
of the Sea
Ocean Quest is devoted to exploring the deep blue seas and learning about marine life. Campers will enjoy many fun activities including several science and art water-themed projects.
Become a marine biologist and study life within the coral reef system. Observe coral reef fragments up-close in our terrific touch tank and explore the Sargasso Sea and the sea-grass beds. Can you find the critters, such as shrimp, crabs, and tiny fish hiding? Here is your chance to find out how certain marine organisms tick as we look inside some real specimens, through dissection! Search for life along the beach and in the ocean.  Do you love sharks or do they make shake? What is their role on the great reefs? Take a big chomp out of the fear and learn about these wonderful creatures of the deep.  Help spread the message of how amazing and crucial these animals are to our oceans.
In addition campers will participate in a long standing tradition of creating their own silk screen shirt. Campers are also encouraged to bring their mask and snorkel to camp during this week as our instructors will be teaching snorkeling skills to campers of all ages.
Please note that this is a Specialty week not eligible for any discounts, including Sibling discounts. This week cannot be combined for a three-week discount.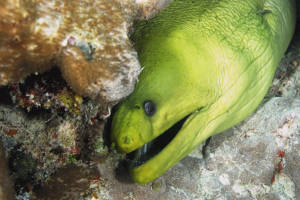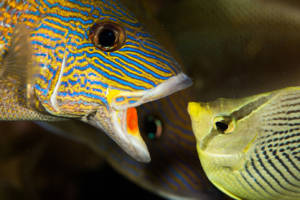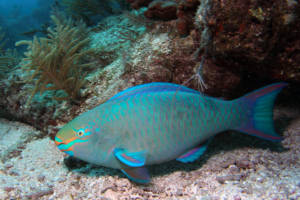 Field Trips
Campers will be going on an exciting Ocean Quest Field Trip! As you will see below, there are two field trips during this week and the campers are divided based on their age as to which they participate in.

South Florida Science Center and Aquarium, West Palm Beach Ages 5-8
Campers will be traveling to this wonderful, interactive museum whose mission is to "open every mind to science".  Campers will have a chance to learn about Florida ecosystems, including the everglades, coral reefs, and more!  They will also participate in a shark tooth activity and explore the new RainForest Adventure exhibit!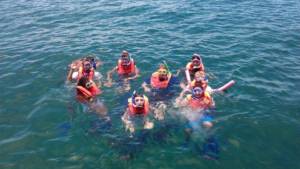 Snorkel trip to John Pennekamp National Park and visit to The Coral Reef Restoration Foundation Educational Center, Key Largo Ages 9-16
Older campers from both locations will be visiting John Pennekemp National Park on a daylong snorkeling adventure! Located in Key Largo, FL, John Pennekamp National Park is a true treasure of Florida. The Park offers access to the reefs of the Florida Keys, which are one of the most uniquely beautiful and accessible wild areas in the country. The Florida Keys Reef is the only living coral barrier reef in North America, and is the 3rd largest coral barrier reef in the world! Campers will see many fish and marine species that call the reef home as they adventure out in the dive boat with experienced leaders. Masks and snorkels are provided to the campers, but they need to bring a towel, bathing suit. Dinner, snacks, and drinks will be provided throughout the day and campers should bring a bagged lunch along with extra snacks and drinks. For this trip there will be a normal drop off time in the morning, however buses will return to their respective sites around 8:15 (Dania) 8:30 (Ft. Lauderdale).