Session One:
June 10 – June 28, 2019
We've just added new information about the summer sessions!  Check out what fun is in store!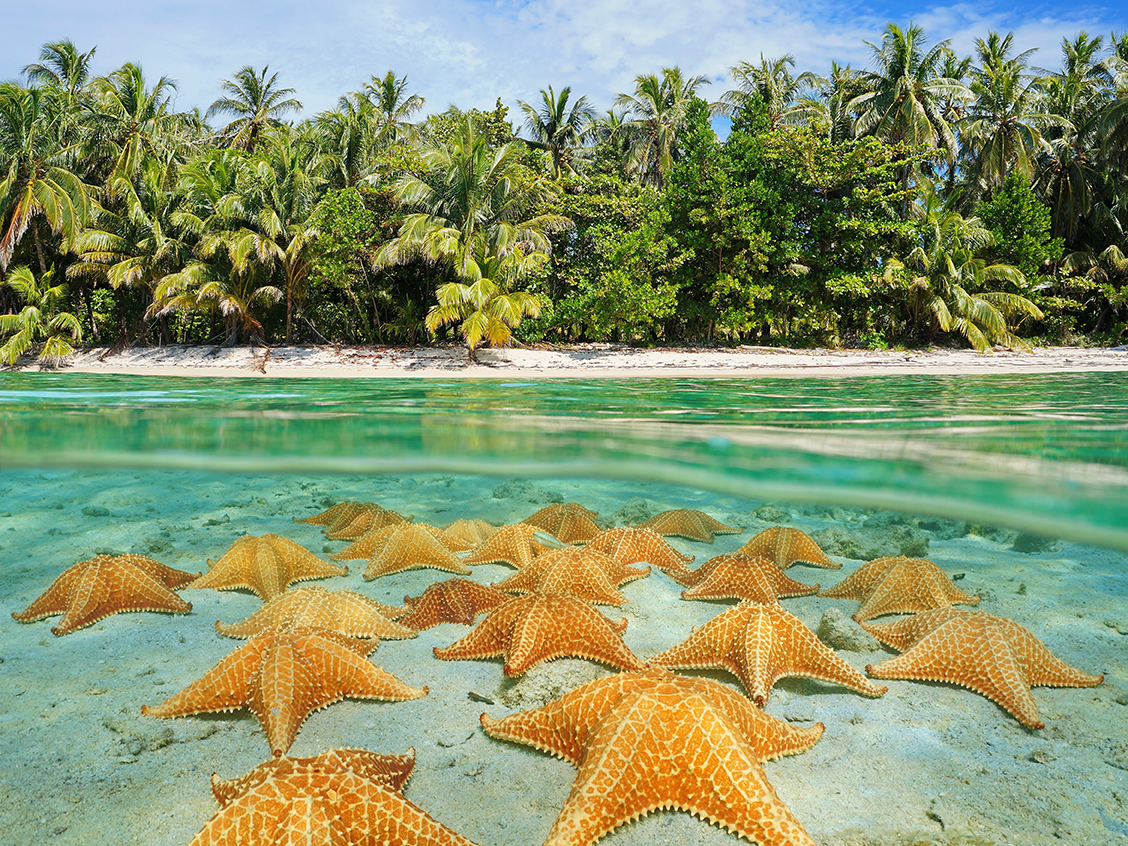 June 10 – 14 Welcome to Jurassic Park: Exploring Prehistoric Florida!
When dinosaurs ruled the world, Florida was underwater. But many amazing animals and plants still lived here! You can find evidence of our aquatic past all over our beautiful state, if you know where to look! Discover which creatures lived in Florida during prehistoric times, how our ecosystems have changed, and where you can find the best fossils in the state. Maybe we'll unearth some of our own!
Week Highlights
Unearth your very own fossilized shark teeth and work with your fellow archeologists to figure out which species they might have belonged to. Explore Whiskey Creek for the ancient, living fossil, the horseshoe crab, who knows…maybe you'll get to meet a real one in person!
Music Mania with Morgan!
Special Activities
Visit from Florida Public Archaeology Network.  Learn about how hunting technology changed through time in prehistoric Florida, as well as how archaeologists study these changes. Campers will get an introduction to archaeology and the chance to try a prehistoric hunting tool, the atlatl, for themselves!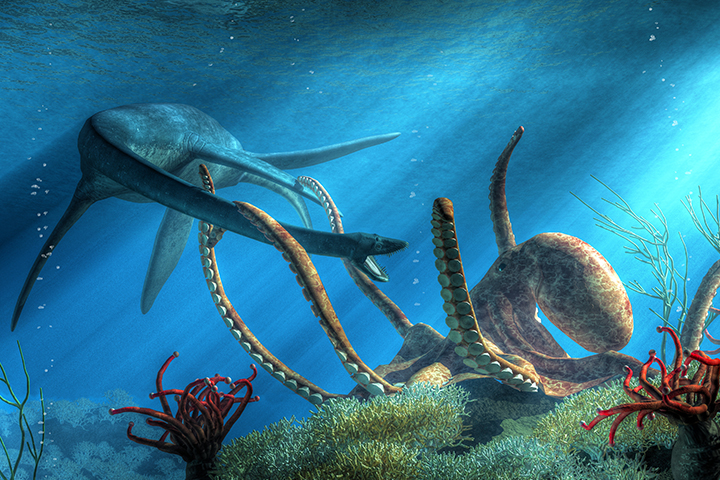 June 17 – 21: Our Scaly Friends of the Beaches and Big Blue
Summer in South Florida is the perfect time to go to camp, because it's also sea turtle nesting season!! Every year, from March to October, sea turtle moms swim to our beaches to lay their eggs. Then, their newborn babies travel to the ocean for the very first time! This week, see some turtle nests in person, and help release newborn turtles into the ocean!
Week Highlights
Learn how to identify different sea turtle species based on their tracks, and try your hand at re-creating their tracks on the beach!
Field Trip

Join us on this exciting field trip to Anne Kolb Nature Center, Hollywood, FL.  The plants and animals of the mangrove estuary will be explored in this three-part program. Students will board a U.S. Coast Guard-inspected, 14-passenger covered boat for a narrated tour of the tidal creeks and open waters of West Lake. A guided tour of the nature center's exhibit hall uses video, interactive and static displays, aquariums, and hands-on demonstrations to introduce students to the mangrove's ecosystem.
June 24 – 28: Migrating from Sea to Shining Sea
Sea creatures make some incredible journeys during their lives, and all without using a GPS! How do sea turtles travel to the same beach where they were born, to lay their own eggs? Why do sharks travel for thousands of miles every year, and how do they use underwater volcanoes to navigate? Learn about all sorts of animal explorers this week!
Week Highlights
Learn the basics of Polynesian way finding and make your own stick chart.
Music Mania with Morgan!
Guest Speaker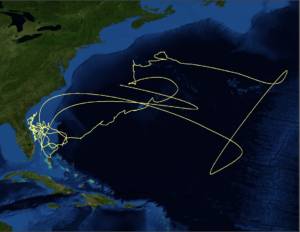 Tracking Specialist, and NSU Professor Derek Burkholder, will be joining us this week to teach us how marine biologists use high tech to track sharks, whales, and other elusive marine mammals!