Session One:
June 8 – 26, 2020
Registration is Now OPEN!
We are always adding AWESOME activities and field trips so check back often!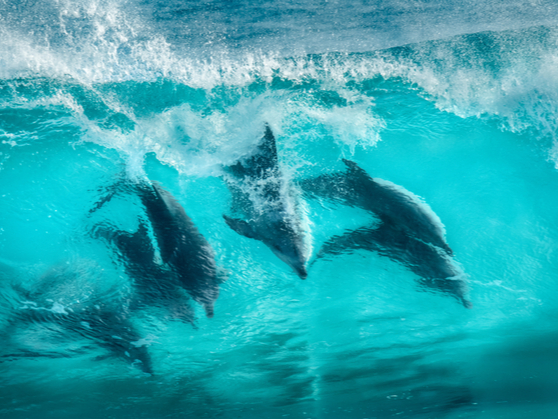 June 8 – 12 From the Springs to the Sea:  Manatees, Whales, and Dolphins!
Believe it or not, we have a lot in common with the manatees, whales, and dolphins that swim our waterways; we are all mammals! Experience firsthand the unique strategies that these amazing creatures have evolved for keeping warm and communicating. Keep your eyes peeled while we explore Whiskey Creek this week and you might be lucky enough to spot some of these playful critters.
Guest Speaker

Dolphin researcher Skylar Mueller, will come and teach campers all about her encounters with the Atlantic spotted dolphin and bottlenose dolphin around Bimini and the Bahamas.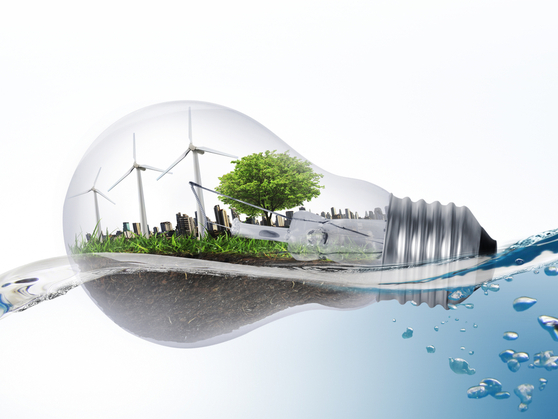 June 15 – 19 Harnessing Alternative Energy from the Sun, Wind, & Waves!
Energy is all around us! By using sunlight, wind, and water, we can create safe, renewable, and sustainable sources of electricity to power our world. This week you'll get the chance to design your own wind turbine, make s'mores in a homemade solar oven, learn how to harness energy from the ocean's waves, and more!
Field Trip
All field trips for summer are in progress, and will be posted as confirmed.
We are working on exciting programming, field trips and games sure to make a happy Campers!
June 22 – 26: Going with the Flow: Traveling the World on the Ocean's Currents

There are massive currents of warm and cold water stretching throughout the ocean, and animals like sharks, sea turtles, and barracudas use them to travel the world! Explore different coastal ecosystems at high and low tide, create your own miniature ocean currents as you learn about the types of marine life you might find there, and discover what wind and wave currents bring to our beaches!
Week Highlights
We are working on something AWESOME, so please check back soon!
Guest Speaker

We are working on something AWESOME, so please check back soon!