Ocean Quest:
July 23 – July 27, 2018
UPDATED!!! We've just added field trip and guest speaker information.  Please check back soon to see what other FUN we're adding this year!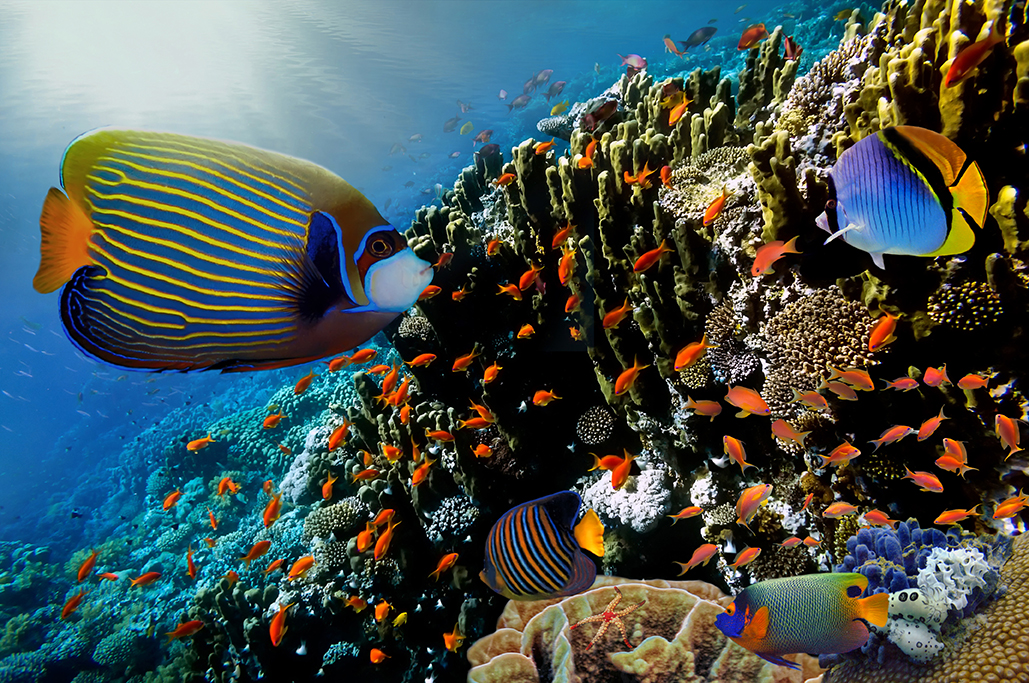 Finned, Floating, and Fabulous…Sharks of the Sea!
Predator and Prey…the circle of life…where do sharks fit in? Find out how these amazing animals have survived in our oceans for millennia. Discover their keen and phenomenal senses and see what it is like to feel, see, hear, and taste like a shark. Get electrified and nosy as you learn about the fantastic senses of the shark.
In addition campers will participate in a long standing tradition of creating their own silk screen shirt. Campers are also encouraged to bring their mask and snorkel to camp during this week as our instructors will be teaching snorkeling skills to campers of all ages.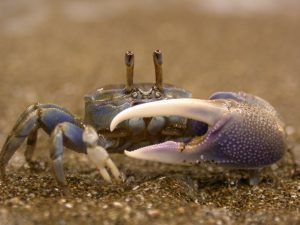 Field Trips
Campers will be going on an exciting Ocean Quest Field Trip! As you will see below, there are two field trips during this week and the campers are divided based on their age as to which they participate in.
The Marine Environmental Educational Center at the Carpenter House, Age 5-8
Your little explorers will get a chance to explore Hollywood's newest environmental center during this exciting field trip. The Marine Environmental Educational Center at the Carpenter House will surely teach your camper all they want to know about Sea Turtles. They will get a chance to meet Captain, the resident sea turtle that was struck by a boat in 2010. Now the star attraction at the center, Captain welcomes all visitors that want to know how they can help his fellow sea turtle friends.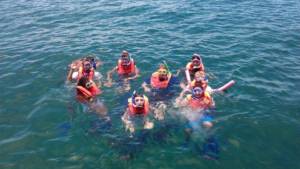 Snorkel trip to John Pennekamp National Park and visit to the Coral Reef Restoration Foundation Educational Center, Key Largo Age 9-16
Older campers from both locations will be visiting John Pennekemp National Park on a daylong snorkeling adventure! Located in Key Largo, FL, John Pennekamp National Park is a true treasure of Florida. The Park offers access to the reefs of the Florida Keys, which are one of the most uniquely beautiful and accessible wild areas in the country. The Florida Keys Reef is the only living coral barrier reef in North America, and is the 3rd largest coral barrier reef in the world! Campers will see many fish and marine species that call the reef home as they adventure out in the dive boat with experienced leaders. Masks and snorkels are provided to the campers, but they need to bring a towel, bathing suit. Dinner, snacks, and drinks will be provided throughout the day and campers should bring a bagged lunch along with extra snacks and drinks. For this trip there will be a normal drop off time in the morning, however buses will return to their respective sites around 7:30pm (Dania) 8:00pm (Ft. Lauderdale).
This year we are excited to announce that we've added a second stop to our Key Largo adventure! Campers will also be visiting the educational center at the Coral Reef Restoration Foundation. They will learn all about the fabulous work this organization does in helping save and restore South Florida's coral reefs!