Session Two:
June 29 – July 3, 2020
Registration is Now OPEN!
We are always adding AWESOME activities and field trips so check back often!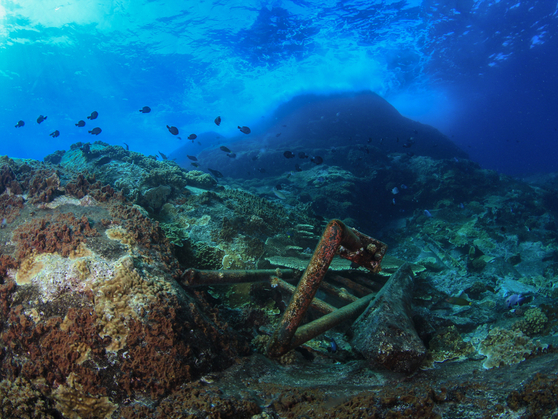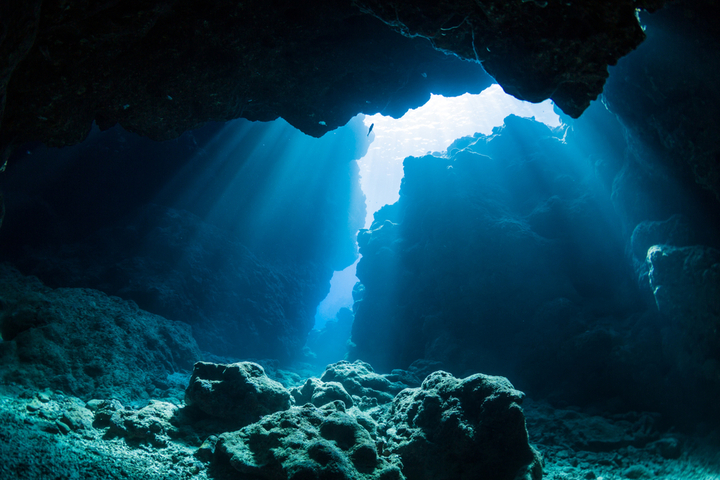 June 29 – July 3 Discovering the Explosive & Exciting World of Marine Chemistry!
Who doesn't love a fun, messy science experiment?? You'll get to do plenty of them this week as you transition from a student to a marine chemist! Discover the natural elements that make up the ocean and why they are so important for sustaining the variety of life there. Conduct chemical tests on water samples from different spots around the park, create erupting volcanoes like those we would find in the deep sea, and make your own hagfish slime!
Special Activities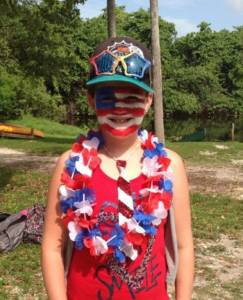 Let's celebrate our nation's Independence on Friday, the 3rd of July. Campers will enjoy fun holiday activities as well as a yummy BBQ, snow cones and refreshing crazy. Campers come dressed in Red, White, and Blue!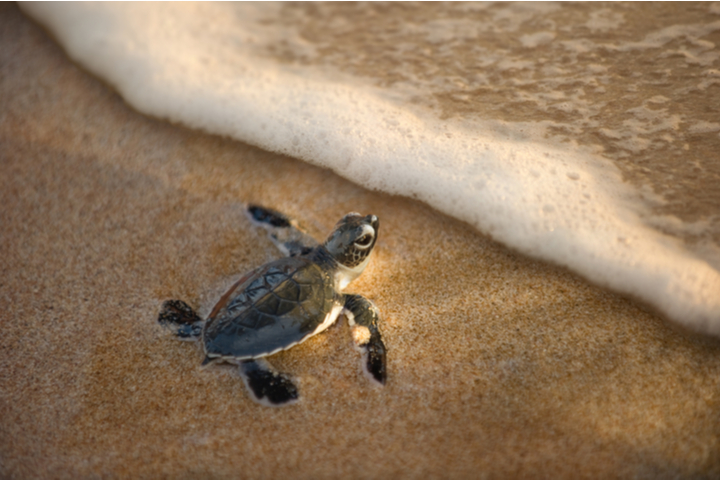 July 6 – 10 Save the Sea Turtles!  Rallying for the Reptiles of the Sea
Sea turtles are making a comeback! Did you know that, even though they are endangered animals, the population of sea turtles in the United States has increased since the 1970s? Sea turtles face a world full of danger from the day they're born! Discover the perils that they face and figure out with your fellow scientists if these factors are natural or caused by humans. How can we make the world a safer place for sea turtles? This week, we'll see how sea turtle biologists care for these amazing creatures and help future turtle generations by releasing newborn hatchlings into the ocean! We'll also investigate sargassum weed patches, which are the first home for baby sea turtles when they reach the ocean!
Field Trip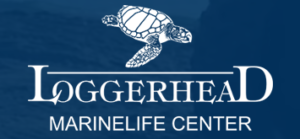 Loggerhead Marinelife Center, located in Juno Beach, FL, is a sea turtle research, rehabilitation, education and conservation center.  Campers will learn first hand what it takes to save these gentle creatures of the sea.
Optional Programs
Aquanaut Adventures, Basic Open Water Certification offered through Sea Experience: Ages 10 and up. This program is held and facilitated by Sea Experience at the Bahia Mar in Fort Lauderdale. You must register your camper through Sea Experience for this program. Please click on the link for program details.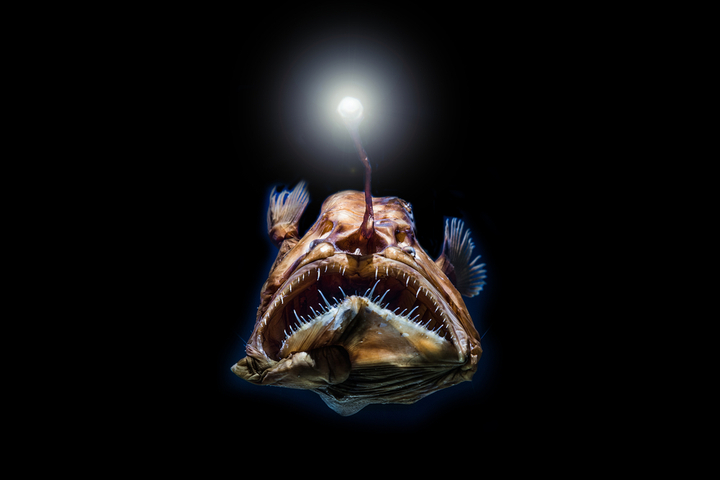 July 13 – 17 Exploring the Alien Worlds of the Deep Sea
Just how deep is the ocean? What kinds of creatures lurk in the abyss of the deep sea? Experience what life as a deep-sea biologist is like and learn how these scientists study this mysterious alien world! Conduct experiments with bioluminescent plankton, get up close and personal with some specimens of real deep-sea creatures, and create your own submarine!
Optional Programs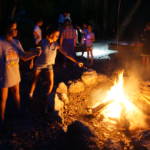 Starlight Sleepover at Birch State Park: July 18 – 19 from 6 pm to 9 am.
Night-time games and stories, campfire, and S'mores! Dinner, Snacks, and Breakfast Included! ALL CAMPERS & FRIENDS WELCOME (age 5+). Add on Fee: $95.