Session Two:
July 1 – July 19, 2019
Please check back soon to see what other FUN we're adding this year!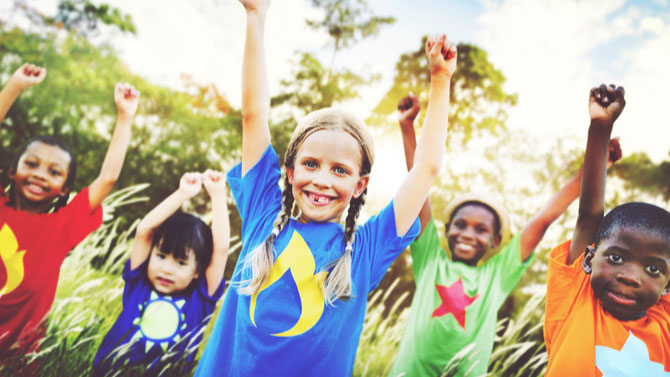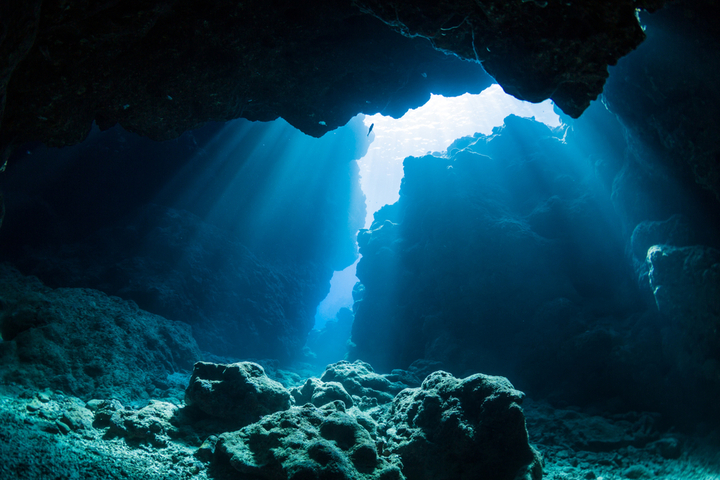 July 1 – 5 The Final Frontier: Discovering the Deep Sea
Did you know that we've explored more of the Moon than the ocean?? How in the world do scientists study such deep, dark, and cold ecosystems? The deep sea is the Earth's final frontier and there is always something new and exciting to discover in this shadowy world. It's filled with giant squids, anglerfish, gulper eels, and even sharks that glow! Join us as we dive into the mysterious deep sea and learn about the weird and wonderful creatures that live there!
Special Activities
We will be celebrating our nation's Independence on the 3rd of July this week. Campers, come dressed in Red, White, and Blue and enjoy fun holiday activities such as, yummy BBQ, snow cones and refreshing crazy, water slide. There is NO Camp on 4th of July.
Optional Programs
Starlight Sleepover at Birch State Park: July 5 – 6 from 6 pm to 9 am.
Night-time games and stories, campfire, and S'mores! Dinner, Snacks, and Breakfast Included! ALL CAMPERS & FRIENDS WELCOME (age 5+). Add on Fee: $95.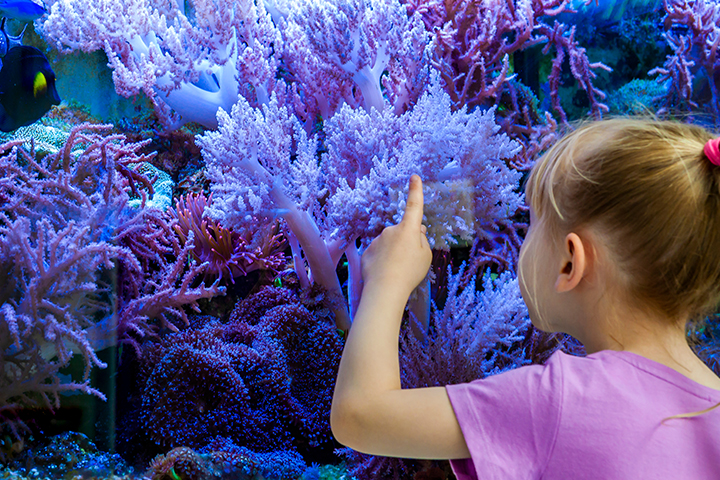 July 10 – 14: Coral Reefs: The Rainforests of the Ocean
Do you know if corals are plants, animals, or rocks? What sorts of creatures make their homes among the reefs? Explore these incredible hot spots of marine life right in our backyard! See how scientists are planting "coral gardens" to save our reefs and grow some "coral" of your own!
Field Trip
We're working on something AWESOME, so check back soon to see what's in store!
Optional Programs
Aquanaut Adventures, Basic Open Water Certification: Ages 10 and up. This program is held at Sea Experience at the Bahia Mar in Fort Lauderdale. You must register your camper through the Ft. Lauderdale location for this program. Please click on the link for program details or call the office to register.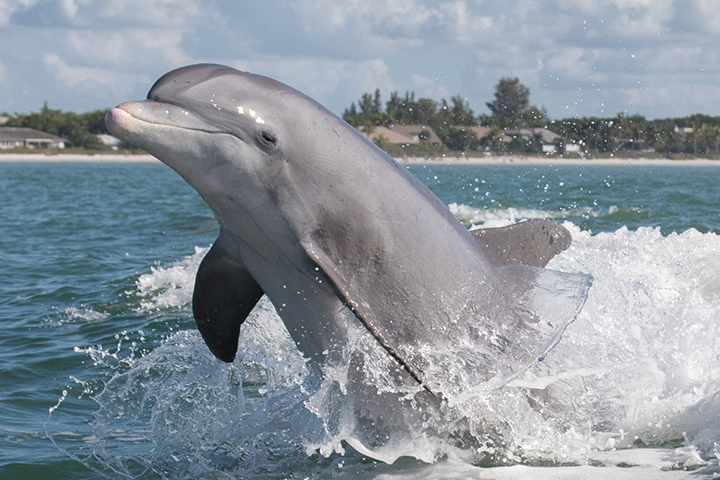 July 15 – 19: Guardians of the Sea…Dolphins, Whales, and Seals
Marine mammals are extremely intelligent and live in communities with their friends and families, just like we do! Which marine mammals do you think we might find in Florida, and in other tropical places around the world? Can dolphins and sharks really work together? Learn how these amazing creatures communicate, compete, and work together to live their best life.
Week Highlights
We're working on something AWESOME, so check back soon to see what's in store!
Special Activities
We're working on something AWESOME, so check back soon to see what's in store!