Session Two:
July 2 – July 20, 2018
UPDATED!!! We've just added field trip and guest speaker information.  Please check back soon to see what other FUN we're adding this year!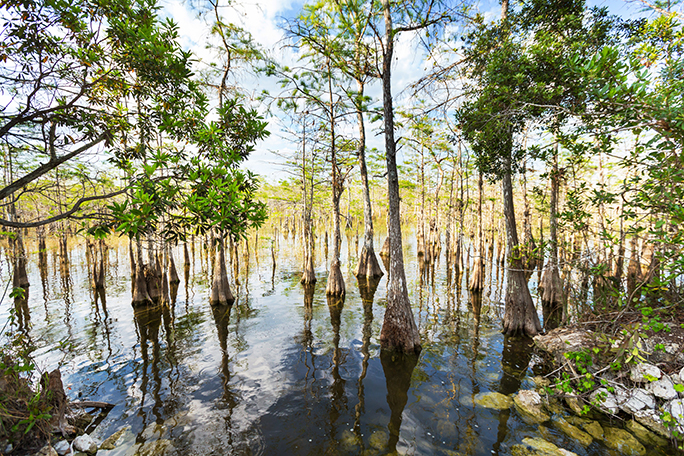 July 2 – 6: Beach side Treasures
Seek for life along the shore as we delve into the harsh environment of the intertidal zone…poke around to see who is burrowing in there. As the tide recedes, investigate the ever-shifting, wind-blown terrain of the sand-dune zones – learn all about the plants that colonize and hold onto that sand. Travel further up shore to the hidden recesses of the scrubby strand and maritime hammock to search out life in its branches and hollows.  Message in a bottle…find treasures and create a sandy glass bottle keepsake.
Special Activities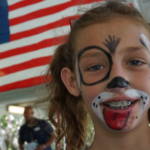 We will be celebrating Independence on the 3rd of July this week. Campers, come dressed in Red, White, and Blue and enjoy fun holiday activities such as, yummy BBQ, snowcones and refreshing crazy, water slide. There is NO Camp on 4th of July.
Optional Programs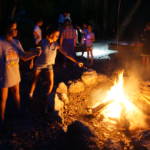 Starlight Sleepover at Birch State Park: July 7 – 8 from 6 pm to 9 am.
Night-time games and stories, campfire, and S'mores! Dinner, Snacks, and Breakfast Included! ALL CAMPERS & FRIENDS WELCOME (age 5+). Add on Fee: $95.
July 9 -13: Terrific Touch Tanks!
Want to learn how to set up your very own saltwater tank? Learn which animal and plants work best and how to maintain a healthy and balanced aquarium. How does your mini tank compare to the vast ocean. How important is it to have oxygen and Ph levels in check. Design and make a Shark head pencil holder or visor…you choose!
Field Trip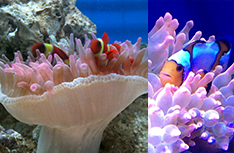 Aquatic Jewels, Dania Beach Ever wonder what it takes to grow coral? Would you like to learn and get up close to sea anemones, corals, and tropical fish without having to get wet? On this day we will head over to Aquatic Jewels in Dania Beach and learn from experts in the field of salt water aquariums and the sea life that make them beautiful.
Optional Programs
Aquanaut Adventures, Basic Open Water Certification: Ages 10 and up. This program is held at Sea Experience at the Bahia Mar in Fort Lauderdale. You must register your camper through the Ft. Lauderdale location for this program. Please click on the link for program details or call the office to register.
July 16 – 20: Living and Colorful Corals
Become a marine biologist and study life within the coral reef system. Explore the Sargasso Sea and the sea-grass beds. Can you find the little critters, such as shrimp, crabs, and tiny fish hiding? Learn how coral reefs and sea-grass beds work as natural barriers and nurseries to protect life in and out of the water. Global warming! How are rising sea temperatures threatening these fragile ecosystems and what can you do to help!
Week Highlights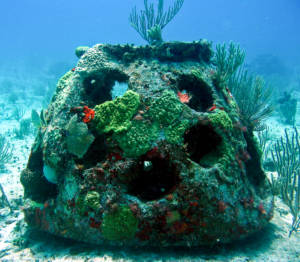 Guest Speaker: Rebecca Schultz, Operation Reef Ball As a young Girl Scout, Rebecca's love of the ocean led her to create Operation Reef Ball, a non for profit that makes artificial, environmentally friendly concrete balls, which once in the ocean become a home to corals and fish. Learn about her amazing effort to restore the coral reefs off the So. Florida coasts and get a chance to make a mini reef ball!
Special Activities
We're working on something AWESOME, so check back soon to see what's in store!