Session Three:
July 27 – August 11, 2020
Registration is Now OPEN!
We are always adding AWESOME activities and field trips so check back often!  Week 10 is only available at Birch State Park in Ft. Lauderdale. Van service will be provided from Dania Beach to Ft. Lauderdale for these 2 days.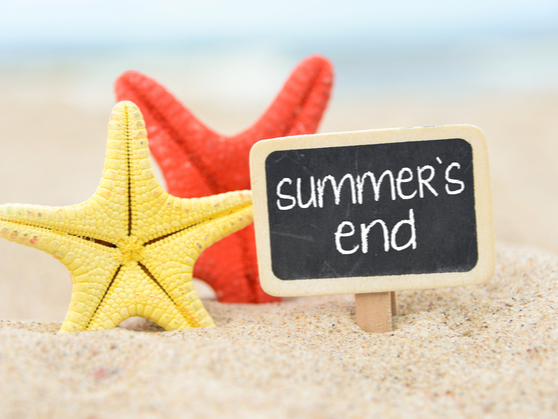 July 27 – July 31: Meet the Protectors of the Sea:  The Coast Guard, FWC, & Florida Park Service!
This week is all about celebrating our very own hometown heroes and protectors of the natural world we enjoy! The Coast Guard protects and rescues countless people living and working along the coast, the Florida Fish and Wildlife Conservation Commission (FWC) conserves and manages Florida wildlife on land and sea, and the Department of Environmental Protection keeps Florida's natural places beautiful and pristine. You'll even get the chance to meet some of these heroes in person! We will help park rangers beautify the state park we enjoy, navigate the waterways they protect by canoe and kayak, identify the fish that live here and more!
Week Highlights

Campers will have an opportunity to hear and learn from the members of the United State Coast Guard this week! They will get a chance to hear exciting stories of the sea and learn about the important job they have protecting the ocean and waterways of So. Florida.
Special Activities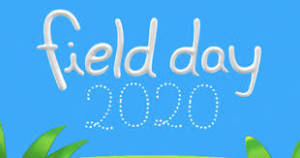 Fantastic Field Day Event! Spend a day in friendly, heart pumping, competition. Partake in fun field games and a challenging obstacle course! Cool off with fun water games and with refreshing sno-cones!
August 3 – 7 Hidden in Plain Sight: The Marvelous Miniature World of Seagrass Ecosystems
Seagrass beds are vitally important marine ecosystems that create oxygen and provide homes and food for a variety of animals, from seahorses and sea urchins to sea turtles! Participate in a touch tank experience as you meet (and even touch!) some real-life animals that you might find in these habitats. Then, you'll become a marine biologist as you explore and observe the wildlife in a seagrass bed that's in our own backyard!
Field Trip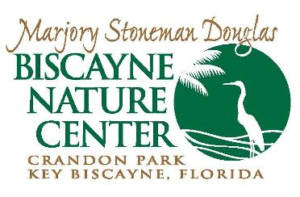 Biscayne Nature Center, Key Biscayne, FL. "Overlooking the dunes and ocean, the Biscayne Nature Center is a beautiful facility on the north end of Crandon Park on Key Biscayne."  Campers will get the chance to learn about the seagrass ecology of Key Biscayne through a hands on netting activities and exploration.
August 10 – 11: End of the Summer Celebration!
Week 10 is only available at Birch State Park in Ft. Lauderdale. Van service will be provided from Dania Beach to Ft. Lauderdale for these 2 days. Parents please register through the normal Dania location site.  You will be informed of drop off and pick up details one week before camp week.

Join us these last two days as we celebrate the end of a wonderful summer. Enjoy your favorite camp activities and head to the beach with friends one last time before heading back to school.
Special Activity:
End of the Summer BBQ and Celebration! 9 weeks of summer fun in coming to a close. We've had a wonderful time meeting new friends, and catching up with old ones. We will end the summer with one final yummy BBQ, special treats, and lots of smiles!