Session Three:
July 30 – August 17, 2018
UPDATED!!! We've just added field trip and guest speaker information.  Please check back soon to see what other FUN we're adding this year!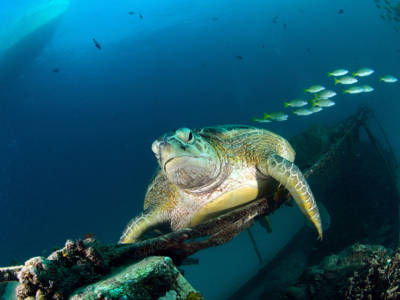 July 30 – August 3: Tales & Hurdles of the Turtles!
Experience the hurdles our turtle friends face as they swim the open seas. Follow these ocean reptiles on shore as they dig their nests, lay their eggs, and work their way back out to sea. Get to know the sea turtles of South Florida…who they are and where they live and go. Go with the park ranger and inspect sea turtle nests and watch as they hatch and make the journey of a lifetime!
Week Highlights
The plight of the Mighty Sea Turtle! Learn all about the mighty sea turtle as it makes it trek across the ocean to find it's home nesting ground. This exciting presentation will be given by Park Rangers, and if mother nature allows, campers may be able to help release new hatchlings into the ocean! Make a mini turtle magnet.
Special Activities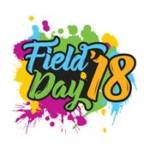 Fantastic Field Day Event! Spend a day in friendly, heart pumping, competition. Partake in fun field games and a challenging obstacle course! Cool off on the water slide and with refreshing sno-cones!
August 6 – 10: Marine Eco Hero's
What does it take to be a Marine Eco – Hero? Why knowledge about the environment around you of course! This week is devoted to looking at some of the ecosystems of the park and participating in fun activities such as measuring rain fall; measuring temperature; classifying the local ecology of the park by looking for and observing wildlife and discussing just the local life needs in order to survive. Want to be a Eco Hero when you grow up? Meet some folks who's job it is to help save the plant! You too can be an Eco hero!
Field Trip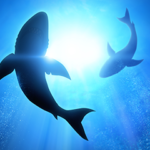 Phillip and Patricia Frost Science Museum, Miami, FL
"From Gulf Stream sharks to the tiny organisms within coral, the Aquarium is a trip through the beautiful watery worlds of South Florida. The building works on three levels, beginning on the top Vista level where you travel the vibrant surface of habitats such as the Gulf Stream, Mangrove Forests and the Everglades. Descend to the lower Dive and Deep levels for stunning underwater views and interactive learning stations. Through face-to-face encounters with working scientists and dynamic live animals, experience a connection to these rich ecological systems, and the science behind them."
August 13 – 14: End of the Summer Celebration!
Join us these last two days as we celebrate the end of a wonderful summer. Enjoy your favorite camp activities and head to the beach with friends one last time before heading back to school.
Special Activity:
End of the Summer BBQ and Celebration! 9 weeks of summer fun in coming to a close. We've had a wonderful time meeting new friends, and catching up with old ones. We will end the summer with one final yummy BBQ, special treats, and lots of smiles!