Session Three:
July 29 – August 13, 2019
We've just added some new information, check out what's in store!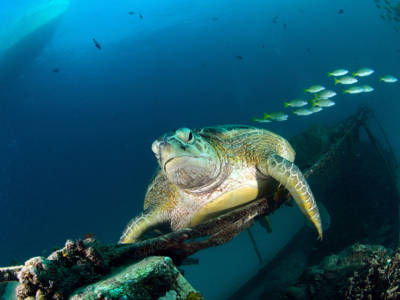 July 29 – August 2: Saving Our Seas: There's No Plan(et) B!
Why is it so important to protect our oceans? How does a healthy ocean help us live healthier lives? Discover how animals of all kinds come together to make the world ocean a better place, what marine biologists are doing to help them, and how all of us can do our part to help Mother Earth! Work together with your camp friends to clean up Dania Beach and make it a happier, safer place for the wildlife that lives here!
Week Highlights
Participate in a beach cleanup with your fellow marine conservationists!  The 2010 Deepwater Horizon oil spill in the Gulf of Mexico was something that can not be repeated…conduct an experiment to see if you have what it takes to clean up one of these spills!
Special Activities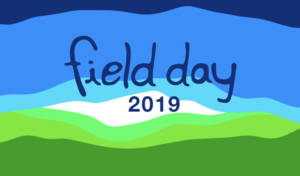 Fantastic Field Day Event! Spend a day in friendly, heart pumping, competition. Partake in fun field games and a challenging obstacle course! Cool off with fun water games and with refreshing sno-cones!
August 5 – 9 You've Got a Friend in Me: Symbiosis in the Ocean
The ocean is full of all sorts of wild and wonderful creatures, and many of them live and work together! From sharks and remoras, to clownfish and anemones, and gobies and pistol shrimp, different species have a way of coming together. These animals live with each other to help themselves, their roommate, or both of them, to survive. Discover examples of symbiosis in Florida and around the world!  Cleaner shrimp are friends to many, and they help keep the ocean and its inhabitants spic and span.  Get up close and personal with these translucent crawlers!
Field Trip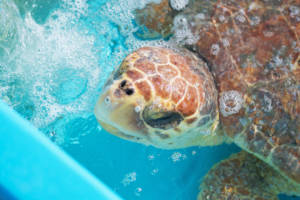 Loggerhead Marine Life Center, Juno Beach, FL.  Campers will participate in and interactive class based lesson on sea turtle biology, an exploratory tour of our Exhibit Hall, and a visit behind-the- gates of our outdoor sea turtle rehabilitation area to their current turtle patients!
August 12 – 13: End of the Summer Celebration!
Join us these last two days as we celebrate the end of a wonderful summer. Enjoy your favorite camp activities and head to the beach with friends one last time before heading back to school.
Special Activity:
End of the Summer BBQ and Celebration! 9 weeks of summer fun in coming to a close. We've had a wonderful time meeting new friends, and catching up with old ones. We will end the summer with one final yummy BBQ, special treats, and lots of smiles!