Session 1: June 11 – 29, 2018
2018 Summer Registration is Now Open! UPDATED!!! We've just added field trip and guest speaker information. Please check back soon to see what other FUN we're adding this year!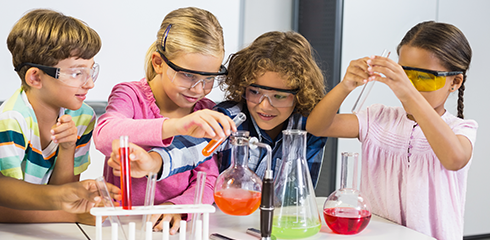 June 11 – 15: Radical Reactions!

Get your goggles ready as this week promises to be full of all kinds of pop, bubble and fizz!  We will investigate touchable reactions and learn why they happen.  Elephant tooth paste, Slime, & Polymers!   Not sure what all that is?  Well you just have to be there to get in on the action (and the reaction).
Highlights & Guest Speakers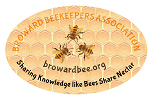 Guest Speaker: Broward Beekeepers Association! What's all the Buzz about Bees? Learn from the expert beekeepers about all the wonderful things bees do for us and the environment.
Additional Programs
Please click on links for additional information on these programs.
Aquanaut Adventures, Basic Open Water Certification: Ages 10 and up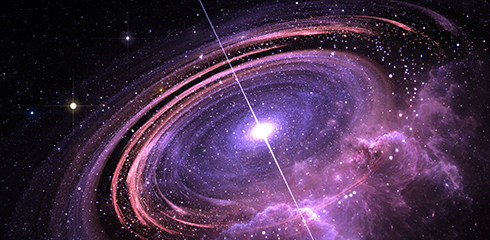 June 25 – 29: Colossal Cosmos

Let's take a trip to the galaxy far, far, away.  The universe is over 13 Billion years old, and ever expanding!  Delve into the dark cosmos as we learn about meteors, planets, and black holes!  Make a model solar system on a GRAND scale.  Learn about mighty meteors and how they shape the land.
Special Activities

Battle of the Galaxies! Dress up as your favorite intergalactic character!
Guest Speaker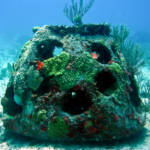 Guest Speaker: Rebecca Schultz, Operation Reef Ball As a young Girl Scout, Rebecca's love of the ocean led her to create Operation Reef Ball, a non for profit that makes artificial, environmentally friendly concrete balls, which once in the ocean become a home to corals and fish. Learn about her amazing effort to restore the coral reefs off the So. Florida coasts and get a chance to make a mini reef ball!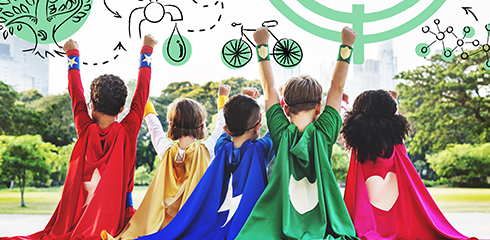 June 18 – 22: Eco-Heroes!

What does it take to be an Eco – Hero?  This week is devoted to looking at some of the ecosystems of the park and participating in fun activities such as measuring rainfall; measuring temperature; classifying the local ecology of the park by looking for and observing wildlife and discussing just the local life needs in order to survive.  Be an Eco Hero when you grow up, meet some folks who's job it is to help save the plant! You too can be an Eco hero!
Field Trips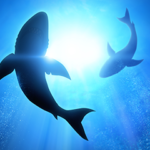 Phillip and Patricia Frost Science Museum, Miami, FL
"From Gulf Stream sharks to the tiny organisms within coral, the Aquarium is a trip through the beautiful watery worlds of South Florida. The building works on three levels, beginning on the top Vista level where you travel the vibrant surface of habitats such as the Gulf Stream, Mangrove Forests and the Everglades. Descend to the lower Dive and Deep levels for stunning underwater views and interactive learning stations. Through face-to-face encounters with working scientists and dynamic live animals, experience a connection to these rich ecological systems, and the science behind them."
Optional Programs
Please click on links for additional information on these programs.
Lil' Sprouts at Birch State Park: Ages 3 and 4.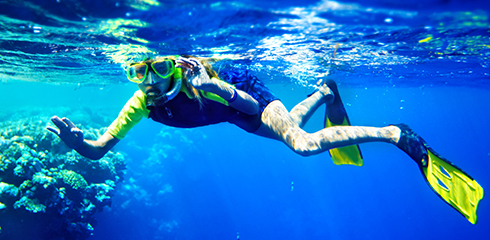 Optional Programs
Please click on links for additional information on these programs.
BubbleMakers at Birch State Park: Ages 10 and up.
Please Note: Scuba Diving, BubbleMakers, and Optional Activities & Programs at camp that are available for an additional fee. Please see our Activities page for more information. All programs are age appropriate and subject to change.