Session 2: June 29 – July 17
Registration is Now OPEN!
Save 10% if you register and pay by March 1st!
We are always adding AWESOME activities and field trips, so please check back often!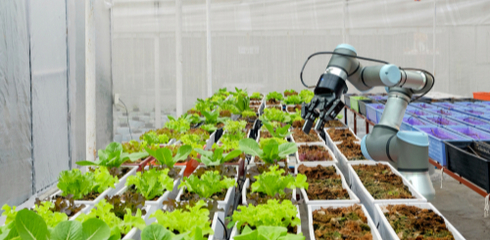 June 29 – July 3 The Future of Food!

Did you know that to produce just a pound of beef it requires 1,800 gallons of water!  Have you ever tasted a burger that was better for the environment and for your health?  Let's try it!  Get your hands dirty while we discover what it takes to grow our fruits and veggies and reduce our environmental footprint.   Let's build a mini hydroponics system!
Week Highlights & Special Activities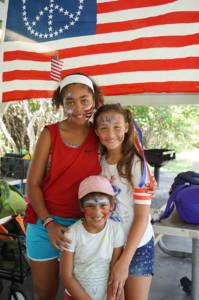 We will be celebrating Independence on the 3rd of July this week. Let's welcome our Dania camp to Birch Park and enjoy an all camp BBQ, fun field games!  Campers, come dressed in Red, White, and Blue!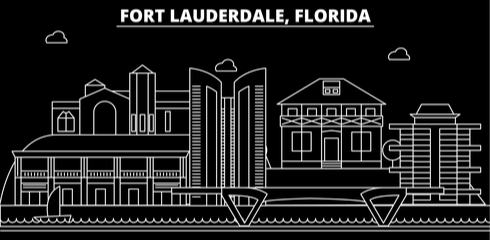 July 6 – 10 Step Back in Time, Look towards the Future

It's hard to imagine life in Ft. Lauderdale before the cars, people, and boats!  Take a step back in time as we learn all about the history of our city!  Let's take a trip to the Stranahan House where we imagine early settlers trading and working alongside Seminole Indians. Wander the beautiful grounds of the Bonnet House and learn about the barrier island eco system. Can you spot the squirrel monkeys in the tree tops?!
Field Trip
In an effort to reduce exposure and risk we have cancelled all field trips this summer.  We are working on exciting programming and games sure to make a happy camper!
Optional Programs
Please click on links for additional information on these programs.
Lil' Sprouts at Birch State Park: Ages 3 and 4
Aquanaut Adventures, Basic Open Water Certification by Sea Experience: Ages 10 and up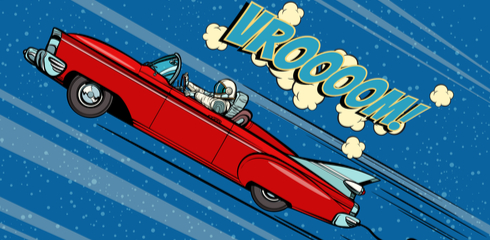 July 13 – 17 Vrooom, Buckle up for Car Science!

Will cars of the future fly around in the sky? Can a solar powered car go faster than a gas powered one? Build a solar car and race it against your friends.  Strap on your seat belts because you'll be in for one fast ride!  What is combustion and how does it make a car move.  Let's build a mini engine and find out.  What impacts do vehicles make on our environment, is there a better way to get from here to there?
Special Activity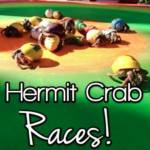 On your mark, get set, go….Hermit Crab Racing!   Design and build an obstacle course and cheer on your team's hermit crab to the finish line! Get a chance to take one home, with parents' permission of course!
Optional Programs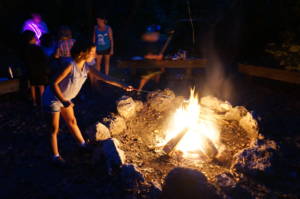 Starlight Sleepover has been cancelled for the 2020 season.  We look forward to seeing all of our campers at next years event!
BubbleMakers Intro to Scuba by Sea Experience: Ages 8 and up. Please Note: Scuba Diving and BubbleMakers is offered by Sea Experience and is not affiliated with Camp Live Oak.  Please visit scuba page for details.  All Optional Activities are available for an additional fee. Please see our Activities page for more information. All programs are age appropriate and subject to change.