Session 2: July 1 – 19
2019 Summer Registration in now OPEN!!  Please check out and see what we've added this year!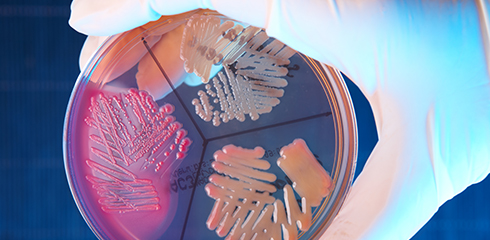 July 1 – 5: Superbugs, Germs, and Infections! Join the fight to save the world!

Is it a bird? A plane? No it's a Superbug! Unfortunately these superbugs are not here to the rescue. This week we will explore the underworld of germs, infections, and the real Super Heroes that are out to save the world against them. How clean are your hands? Let's look under the black light and see. Need some hand sanitizer? Can too much still give you the sniffles? Get into the know, and help become a Superbug, germ fighter! Channel your inner microbiologists and grow your own bacteria observe their characteristics.
Week Highlights & Special Activities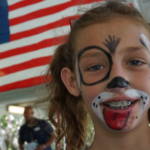 We will be celebrating Independence on the 3rd of July this week. Campers, come dressed in Red, White, and Blue and enjoy fun holiday activities such as camp dance party, yummy BBQ, snow cones and refreshing crazy, water slide. There is NO Camp on 4th of July.
Optional Programs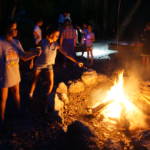 Starlight Sleepover at Birch State Park: July 6th – 7th from 6 pm Saturday to 9 am Sunday. Night-time games and stories, campfire, and S'mores! Dinner, Snacks, and Breakfast Included! ALL CAMPERS & FRIENDS WELCOME (age 5+). Add on Fee: $95.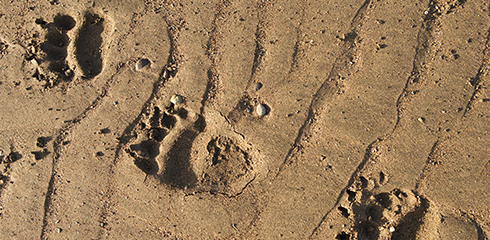 July 8 – 12 Forensics- the Investigators of Human & Environmental Mysteries

Can you solve a crime by analyzing the way a person walks? How about the way they write? Learn how Wildlife Forensic scientists use scientific procedures to investigate wildlife-related crimes involving the exotic pet trade, poaching, and even oil spills! Participate in Camp Live Oak's crime scene, the Case of Frannie the Missing Florist? Be part of the Camp Scene Investigation (CSI) team and help find culprit in this floral fiasco?
Guest Speaker
Fort Lauderdale Crime Investigative Unit and Dog Unit!
Field Trip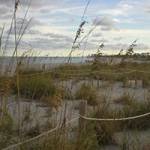 Park Swap! Explore Whiskey Creek at Mizell – Johnson State Park in Dania Beach, FL Explore and learn the history of Whiskey Creek and how it was the main route for rum runners during the Prohibition era. Follow the path of the "Barefoot Mailman" and go canoeing and netting among the magnificent mangroves. See if you can catch a glimpse of a sting ray, mangrove snapper, horseshoe crab, or a manatee! Campers will also learn about the great sea turtle nests that dot the shoreline at this beautiful and unique park.
Optional Programs
Please click on links for additional information on these programs.
Lil' Sprouts at Birch State Park: Ages 3 and 4
Aquanaut Adventures, Basic Open Water Certification: Ages 10 and up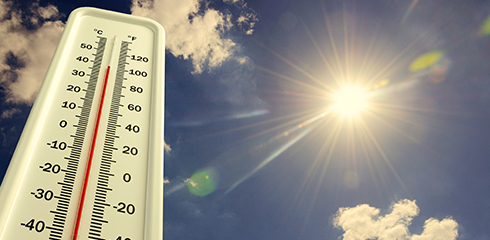 July 15 – 19: Nature's Fury! Outrageous Wind, Water, and Weather!

We have all experienced Mother Nature's fury living in So. Florida. Hurricanes and stormy weather are all part of living in paradise, but how do these weather patterns effect our daily life? What happens when there is too much water or not enough? Learn how animals and humans adapt to the extreme climate conditions that come our way.   Sea levels are rising!  Build a city and see if it can withstand the elements.
Guest Speaker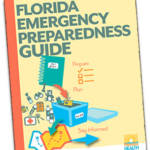 Heroes to the Rescue! Broward County Emergency Services Learn how these real life heroes help citizens during major natural disasters.
Special Activity
Breaking News…Hurricane Danny has just hit and we need your help! Organize a search and rescue team, head up the First Aid Tent, or help distribute water and supplies to your fellow campers. It's time to spring into action during the Camp Live Oak simulated natural disaster.
Optional Programs
Please click on links for additional information on these programs.
BubbleMakers Intro to Scuba: Ages 8 and up