Session 2: July 2 – 20
2018 Summer Registration is Now Open! UPDATED!!! We've just added field trip and guest speaker information. Please check back soon to see what other FUN we're adding this year!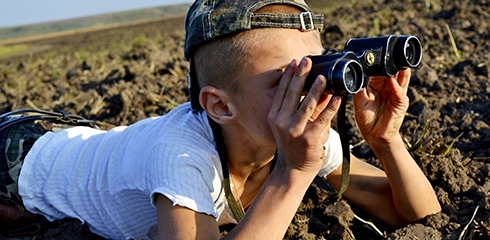 July 2 –6: Recon Mission:  Water!

Should you choose to accept, your mission will be to help find one of the most important resources in the world, water! Covering over 70% of the surface of the Earth, it's easy to find, yet sometimes hard to get.    The water we use now is the same supply that has been on Earth for billions of years.  WE will certainly DIVE into why water is so important;  what is testing for PH, temperature and salinity all about; and why do some animals live in salt and others fresh water.
Week Highlights & Special Activities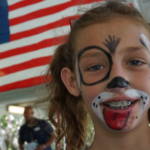 We will be celebrating Independence on the 3rd of July this week. Campers, come dressed in Red, White, and Blue and enjoy fun holiday activities such as camp dance party, yummy BBQ, snow cones and refreshing crazy, water slide. There is NO Camp on 4th of July.
Optional Programs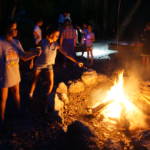 Starlight Sleepover at Birch State Park: July 7th – 8th from 6 pm Saturday to 9 am Sunday. Night-time games and stories, campfire, and S'mores! Dinner, Snacks, and Breakfast Included! ALL CAMPERS & FRIENDS WELCOME (age 5+). Add on Fee: $95.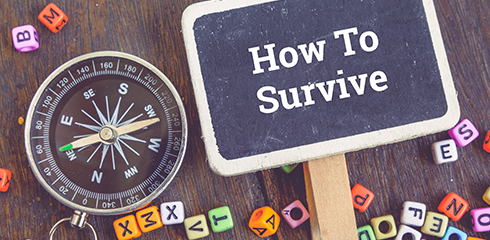 July 9 – 13: The Big Game of Life, Survival!

Water, Fire, and Shelter!  Let's explore how to find fresh water, even in the park.  Like Lewis and Clark we will use the skills of Cartography to make maps.  Do you know how to correctly use a compass?  You will when this week is over…We will even use them to follow a Treasure map during our treasure hunt.  Did you know there are things growing in the park that are good to eat, and many that are poisonous?  Time to build a shelter!  Now we have all the bases of survival covered.
Field Trip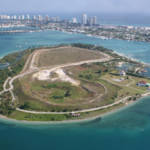 Discovering Peanut Island, West palm Beach, FL. Campers will travel by boat to this eighty acre tropical park is situated in the Intracoastal Waterway near the Lake Worth Inlet. Once there they will enjoy a day of exploring the island and snorkeling in the beautiful clear waters that surround the island.
Optional Programs
Please click on links for additional information on these programs.
Lil' Sprouts at Birch State Park: Ages 3 and 4
Aquanaut Adventures, Basic Open Water Certification: Ages 12 and up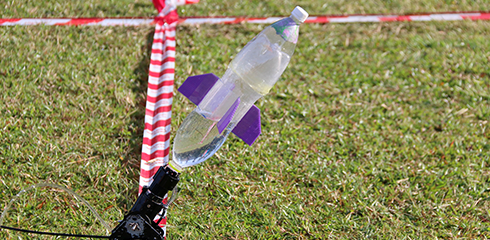 July 16 – 20: Moving Machines, Rippin' Rockets, and Crazy Catapults!

Campers come build catapults and overcome gravity! What goes up, must come down.  Become rocket scientist, learn and pressure and then build soda bottle rockets and watch it go!  Are you fascinated by how things are made?  Tinker and take apart simple machines as we learn how to use tools and study circuits!
Week Highlights & Special Activities

Watermelon Launching contest! Battle of the Catapults! Design it, Build it, Launch it, and Watch it Fly!