Session 3: July 29 – August 13
2019 Summer Registration is now OPEN! New activities and trips have just be added! See what FUN we have in store!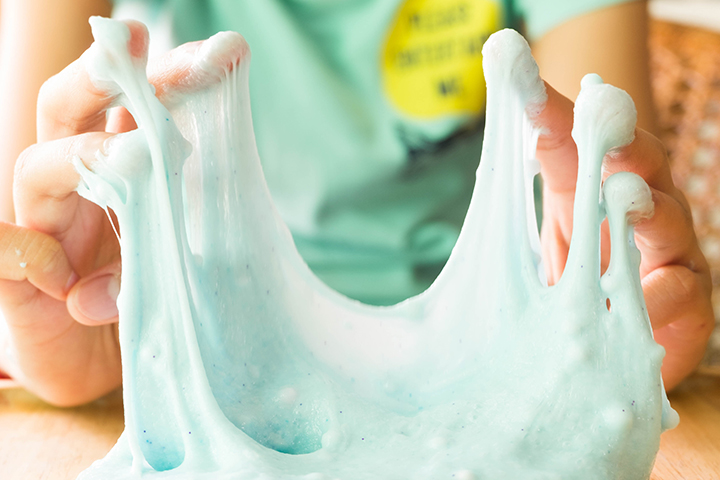 July 29 – August 2: Gotcha – You've been Slimed!

Slime is easy to make and fun to play with! But why and how does it form? Learn the science behind this fun craze and then make different kinds of slime! We will also look into the not-so-fun slime that is green algae. Learn how this natural occurring algae has started plaguing our oceans and canals. What can we do to stop this oozy, smelly, mess from taking over our beaches.
Week Highlights & Special Activities
Special Guest:  Ladybug Lori and her Slime Creations! Make fun and colorful slime with lots of fun add ons and yummy scents!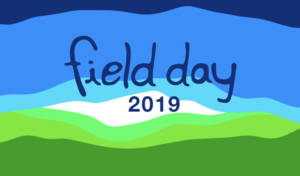 Fantastic Field Day Event! Spend a day in friendly, heart pumping, competition. You've learned all about slime, even how to make it!!! Now time to put your counselor to the test…they must answer the question correctly or get SLIMED!!! Come join in on this oozy, messy, fun!
Optional Programs
Please click on the following links for additional program information.
Lil' Sprouts at Birch State Park: Ages 3 and 4
BubbleMakers: Ages 8 and up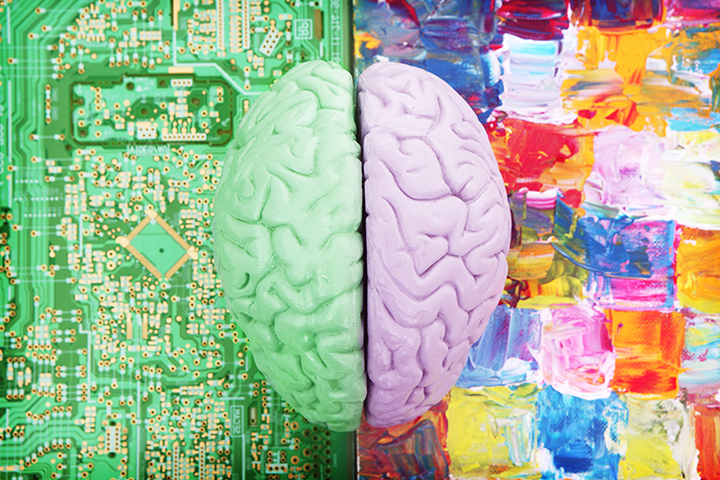 August 5 – 9: Scientific Masterpieces

What do Samuel Morse and Leonardo da Vinci all have in common? They were all scientists and artists! The inventor of the Morse code was also a portrait artist and Da Vinci's focus on anatomy led to the creation of famous Mona Lisa!  Get your creative juices flowing as we bring science to life.  Make your very own paint and learn how to make skeleton leaves!
Field Trip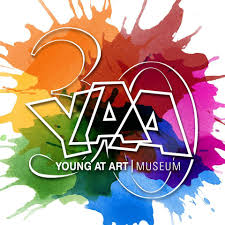 Explore Young at Art Museum and their wonderful hands on exhibits including ARTCADE, "an exhibition of artist-designed video games and playable, interactive artworks! Experience artfully reimagined classics and new games designed by local and internationally acclaimed artists." See how these artists incorporate science in these fun, one of a kind games!
Optional Programs
Please click on the following links for additional program information.
Aquanaut Adventures! Basic Open Water Certification. Ages 10 and up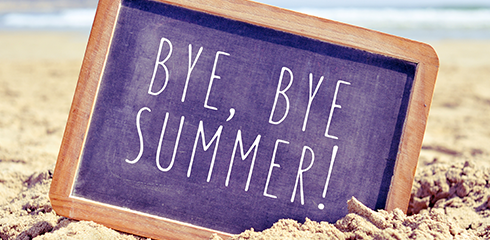 August 12 – 13: End of the Summer Fun!

Join us these last two days as we celebrate the end of a wonderful summer.  Enjoy your favorite camp activities and head to the beach with friends one last time before heading back to school.
Week Highlights & Special Activities

End of the Summer BBQ and Celebration! 10 weeks of summer fun in coming to a close. We've had a wonderful time meeting new friends, and catching up with old ones. We will end the summer with one final yummy BBQ, special treats, and lots of smiles!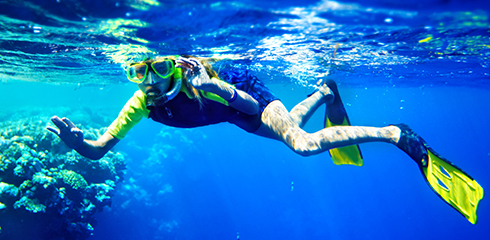 Optional Programs For Campers
Please Note: Scuba Diving and BubbleMakers are Optional Activities & Programs at camp that are available for an additional fee. Please see our Activities page for more information. All programs are age appropriate and subject to change.