Camp Live Oak has van service available our Birch State Park location.
Areas currently served:

Hugh Taylor Birch S.P: W. Broward
(Weston or Plantation)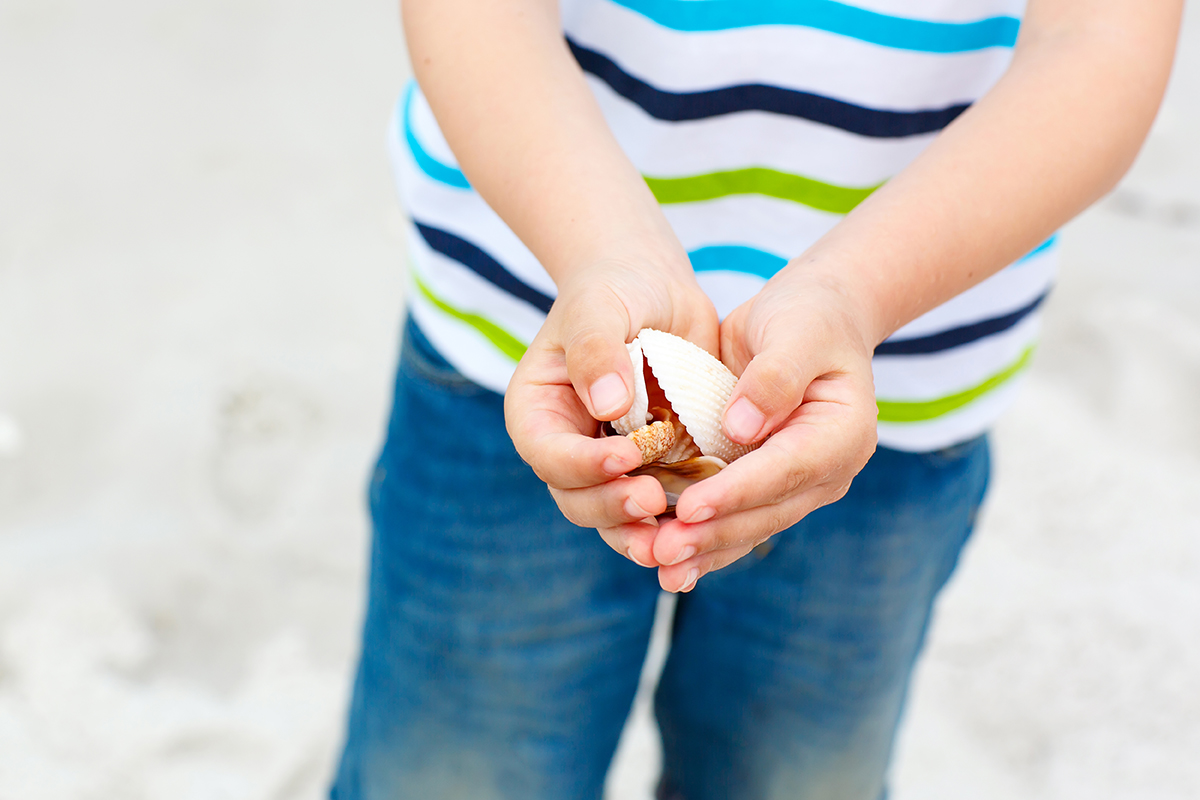 Camp Live Oak uses a private van service for western Broward county. Drivers are background checked and all vans are routinely checked and serviced for maintenance. These companies have excellent safety records, and offer van service Monday through Friday in both the morning and afternoon.
Parents for the Ft. Lauderdale, Birch State Park location, can sign up for round trip or one way service online. The campers will arrive at their location each day by 9:00 am for the start of camp. In the afternoon the vans will pick up the campers from their respective parks at 3:45 pm and return to the designated drop off points. A detailed time schedule and specific drop off and pick up locations will be given to families registered for the van service prior to start of camp. Van locations will be determined based on registrations but will be located within close proximity to the above state areas.
Click here for the Drop off/Pick up Information for Weston/Plantation to Birch State Park
Please contact the main camp office at 954-563-4880 if you are running late to drop off or pick up your child so that the van driver may be informed of the tardiness. We understand certain circumstances are out of a parent's control; however, this late pickup can NOT be a regular occurrence. Parents MUST CHECK THEIR CHILD/CHILDREN OUT WITH THE VAN DRIVER BEFORE LEAVING THE BUS STOP. In case of an emergency, change of drop off or pick up location, or that the bus is running late, all parents will be notified by phone/text message via the Executive Office.
If you have any concerns during the summer about the van service, you may either contact the Camp Live Oak main office at (954) 563-4880 in Ft. Lauderdale OR you may contact Bruce at J & S Children's Transportation Service at 754-422-2674 or 954-404-6694. Please refer to the REFUND POLICY and CONDITIONS sections of this Parent Handbook as both of these sections apply if any serious disciplinary action is taken that would warrant dismissal from the van service.
Schedule
3-Week Session Price
Weekly Price
(Ft. Lauderdale location only; if less than 3 weeks)
AM & PM
$195.00
$65.00 per week
AM only
$99.00
$33.00 per week
PM only
$99.00
$33.00 per week
Important Phone Numbers
Camp Live Oak Office: 954-563-4880
Ft. Lauderdale/Dania: J & S Children's Transportation at 954-404-6694 or 754-422-2674