Transportation
Areas currently served: Broward and Miami Dade Counties

Hugh Taylor Birch S.P in Ft. Lauderdale
Mizell – Johnson State Park in Dania Beach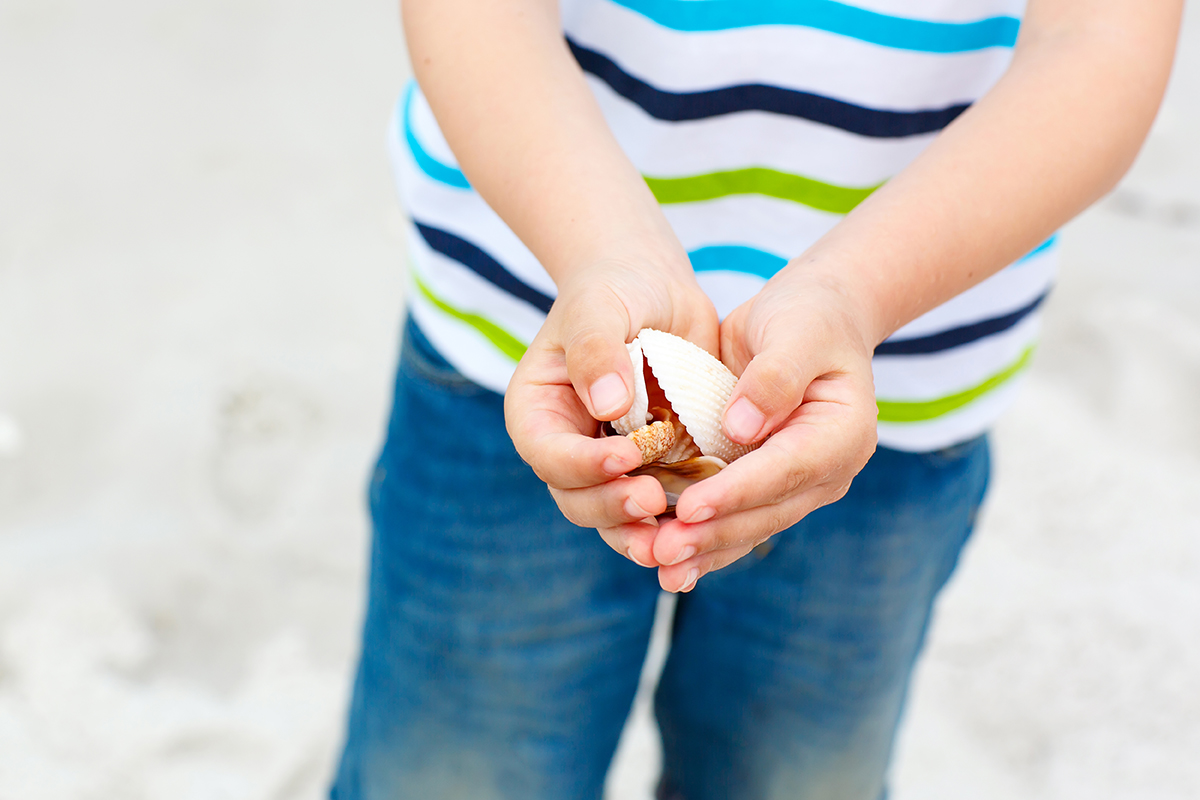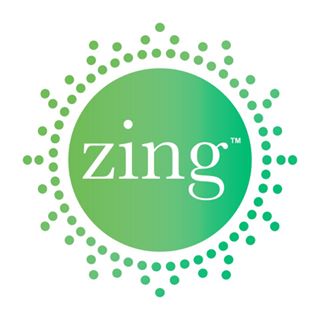 Daily transportation is available through Zing Rides*, a safe and reliable ride-sharing solution for kids age 6+ on the go in the Broward and Miami-Dade county area. Book your children's rides to camp with peace of mind.
Zing Rides, ensure drivers are interviewed face to face, go through an extensive background check, and finger printing. Parents will be notified via text when their child is being pickup and when they are dropped off at camp.
For additional information about Zing Rides*, or to schedule a summer pick up to either our Ft. Lauderdale or Dania location, please click on the link below.
Important Phone Numbers
Camp Live Oak Office: 954-563-4880
Zing Rides: 1-855-278-9464
*Camp Live Oak is not directly affiliated with Zing Rides. Zing Rides is a separate entity, and is listed as a resource for parents looking for transportation for the summer. It is the responsibility of all parents to ask questions and contact Zing Rides directly in regards to safety, logistics, and pricing. Camp Live Oak is not responsible or liable for any injuries, or lost items that may occur while using this service.