Transportation & Car Pool
Areas currently served: Broward

Hugh Taylor Birch S.P in Ft. Lauderdale
Mizell – Johnson State Park in Dania Beach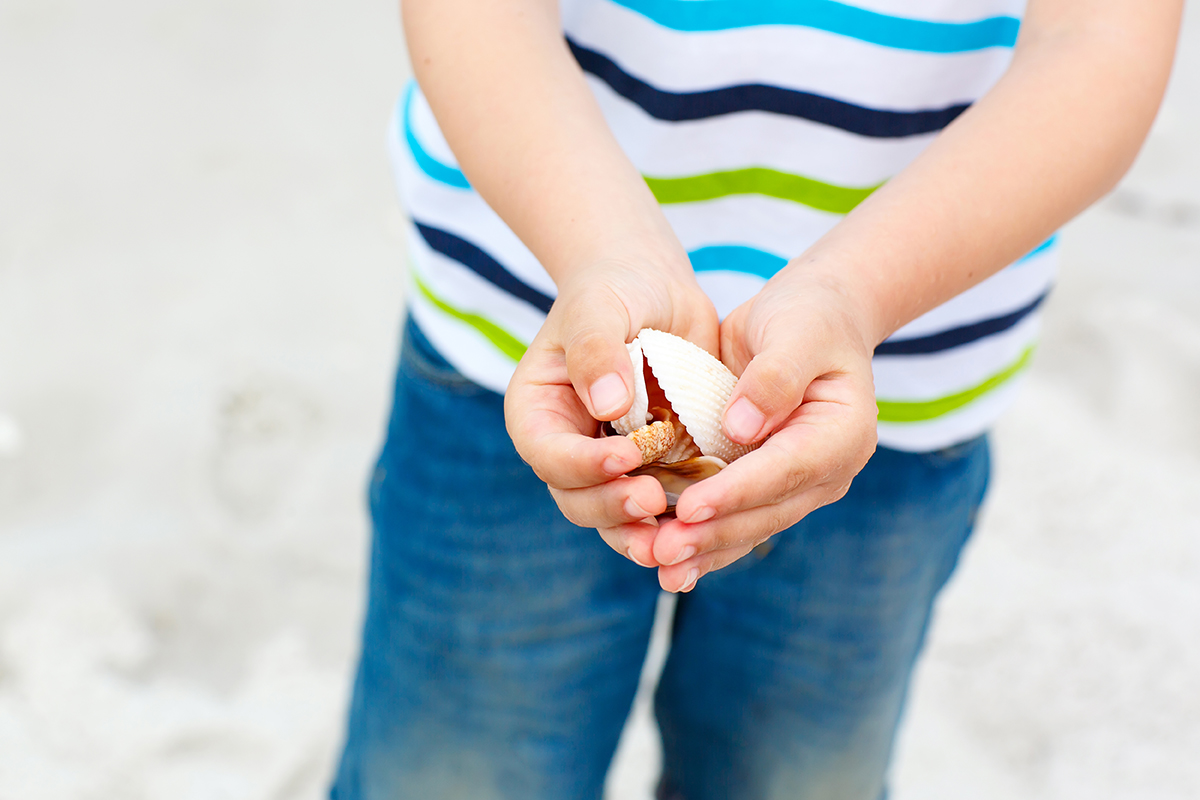 Van transportation may be available through J&S Transportation and a minimum of 10 campers is needed in order to run a van service to either park.  Please contact Bruce at J&S Transportation for additional details and rates.
Camp Live Oak also maintains a car pool list of families that are interested in carpooling to and from both of camp locations.  Please fill out the carpool questions on your registration form, under General Camper Information.  We will put you in contact with other families if available.
Important Phone Numbers
Camp Live Oak Office: 954-563-4880
J and S Transportation: 754-422-2674

*Camp Live Oak is not directly affiliated with J and S Transportation. J and S Transportation is a separate entity, and is listed as a resource for parents looking for transportation for the summer. It is the responsibility of all parents to ask questions and contact J and S Transportation directly in regards to safety, logistics, and pricing. Camp Live Oak is not responsible or liable for any injuries, or lost items that may occur while using this service.