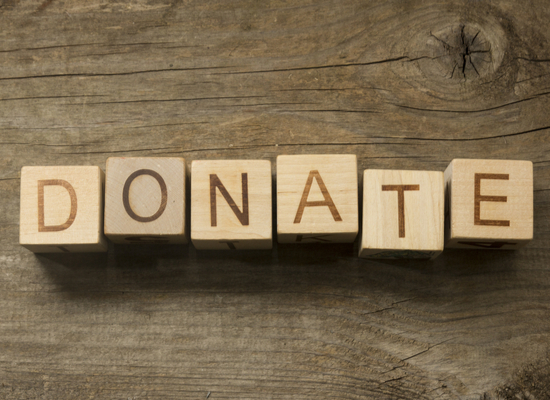 Help Change the Life of a Child
GIVE TODAY!  THANK YOU FOR YOUR SUPPORT!  
There are many ways you can help us achieve our mission to provide a nurturing setting that will enhance each camper's sense of self-worth.  At Camp Live Oak, campers will be exposed to opportunities, through active play, to develop self-confidence as they embrace guided risks through interaction with nature. 
Through your generous donation, YOU can make a difference in the life of a child, either donating to our general camp fund or by sponsoring a child to go camping.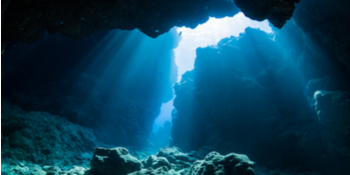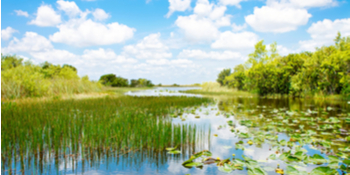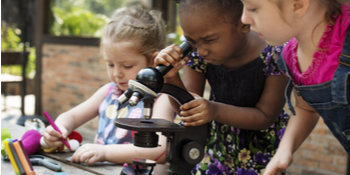 General Camp Donation Fund
Science equipment, art supplies, and activity equipment such as canoes, kayaks, and fishing poles are always in need of replacement or repair.   Your support will also help us hire knowledgeable and qualified teaching staff such as science instructors, marine biology instructors, artists, and outdoor activity specialists.

These are the areas with the most need:
Daily Needs: $50
Help support our day to day needs through this donation.  First Aid supplies, snacks, and maintenance items are an important priority each year.
Game On: $100
Our sports program allows campers to run and jump their way towards fitness! This gift amount funds equipment for soccer, flag tag, and much more!
Guest Speakers: $250
Give campers an opportunity to learn from environmental leaders and activists in our community! This gift funds 2 guest speakers.
Ride the Wave: $500
Paddle boarding and Surfing are KEY programs at camp!  Your donation purchases new boards for camp.
Salty Anglers: $750
Purchases 15 salt water fishing poles and reels!
Science or Art Supplies: $1,000
Supplies for exploding volcanoes and artistic masterpieces will be funded through this generous donation.
Camper Scholarships
Give the gift of summer camp to a child in need!  With your generous donation, you can sponsor a child to attend camp for the whole summer or spread the love, and sponsor one, two, or three children for a week each!  
Sponsor a camper for a day, week, or the summer!
Single Camp Day: $85

Sponsor a deserving child for a single camp day! (Winter, Spring, Fun Camp Day)
3 Day Camp Pack: $195

Sponsor a deserving child to experience 3 days of camp fun! (Winter, Spring, Fun Camp Days)
Weekly Explorer: $390

Sponsor a week of camp for a child (June – August; 10 weeks)
Expanding Mind: $3900

Sponsor a child to attend Camp Live Oak for the whole summer (June – August; 10 weeks)
Corporate Sponsorships

Become a corporate sponsor!  We will list your company's logo and link to business on the camp's website.
Science Pioneer: $1,000
Your company logo and link will be posted on our website.
Wetland Wanderer:  $3,000
Your company's logo will be displayed on our website and will be sent out via our weekly parent correspondence during our winter, spring, and summer programs!
Deep Sea Adventurer:

 

$5,000
Your company's logo will be displayed on our website and will listed on our weekly parent correspondence during our winter, spring, and summer programs.  In addition, your logo will be displayed at any events throughout the year.
TO DONATE PLEASE FILL OUT FORM BELOW
Thank you for supporting our YEAR-END DONATION Drive!  All donations are tax-deductible and your generous gift will go towards our 2023 Camper Scholarship fund.
Become a Camp Partner!
Every corporate partnership with Camp Live Oak is unique – we'll work with you to craft the perfect plan for your company. From financial gifts to event sponsorships, any way that you choose to get involved will have a direct and immediate impact on the children and families we serve.
Please call our office at 954-563-4880 for additional details.