- about us -
VOTED BEST SUMMER CAMP,
BROWARD FAMILY LIFE
Camp Live Oak is the ONLY accredited camp in Broward County by the American Camp Association (ACA). Also, we are now a Non- Profit Organization 501 (c)(3),    which helps us make sure our campers get all the benefits of any revenue we generate. We make sure every dollar goes into our various programs, activities, and most importantly to provide camper scholarships.
Please join us Nov. 9th, as we Cycle Back to the 80's!  Come sweat for a good cause, then enjoy wine and light bites at the After party!  Click here for details and to register!
- map info -
Camp Locations
Camp Live Oak offers 2 great camp locations in Fort Lauderdale and Dania Beach. Each location will offer different programs and activities due to its geography, facilities, and staffing. To learn more click below.
- blog feed -
blog updates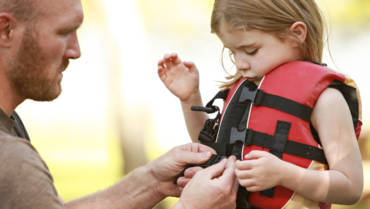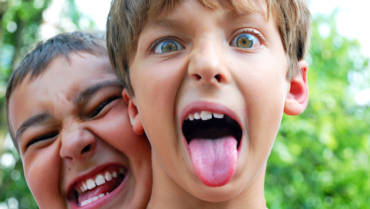 - contact form -
Get in touch
- our locations -
Where We Are