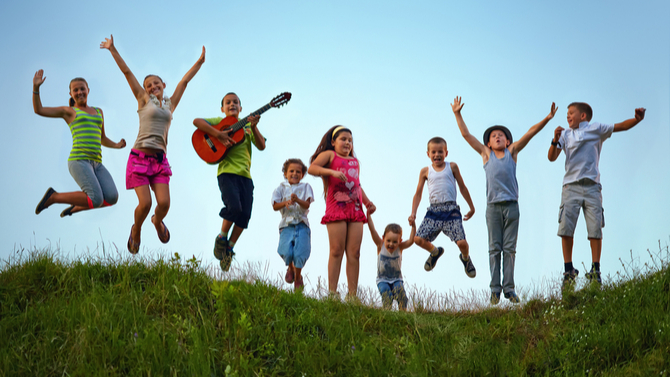 ---
Fall Is In the Air!
November 23- 25 & 27
The smell of fall is in the air! This year campers are able to enjoy the beautiful weather, friends, and activities during our fall camp at Birch State Park.
Let's give thanks for all that Mother Earth has to offer as we Enjoy a cozy campfire with yummy treats. Although the fall season looks a little different in South Florida, there are still signs of the arrival of autumn. Let us go exploring into the woods and find these hidden treasures.
Thanksgiving camp will be held at Birch State park in Ft. Lauderdale. Weekly and daily rates are available.
If your child attended our 2020 summer program, welcome back! All you need to do is click on the Register Now tab and log in to your account. Forgot your password? No problem, just click on the Password Reset link on the log in page and a new one will be sent to you via email.
---
Thanksgiving Camp Highlights!
Monday, November 23
Let's imagine the life of an early settler. Did they celebrate Thanksgiving, if so how? Were the Native Americans part of this gathering?
Create Skeleton leaf designs in Art
Pumpkins, pumkins, pumpkins! These round orange delights seem to be everywhere these days. Let's make our own tasty treat that will surely have you giving Thanks!
Gather around with friends as we learn about campfire safety and then build a fire to enjoy. Roast marshmellows and sip on hot chocolate as we give thanks for our bounties.
Happy Thanksgiving, No Camp
Let's not forget to give thanks to our feathery animal friends. Make a delicious homemade apple bird feeder to take home and hang!