"You can't use up creativity. The more you use, the more you have." – Maya Angelou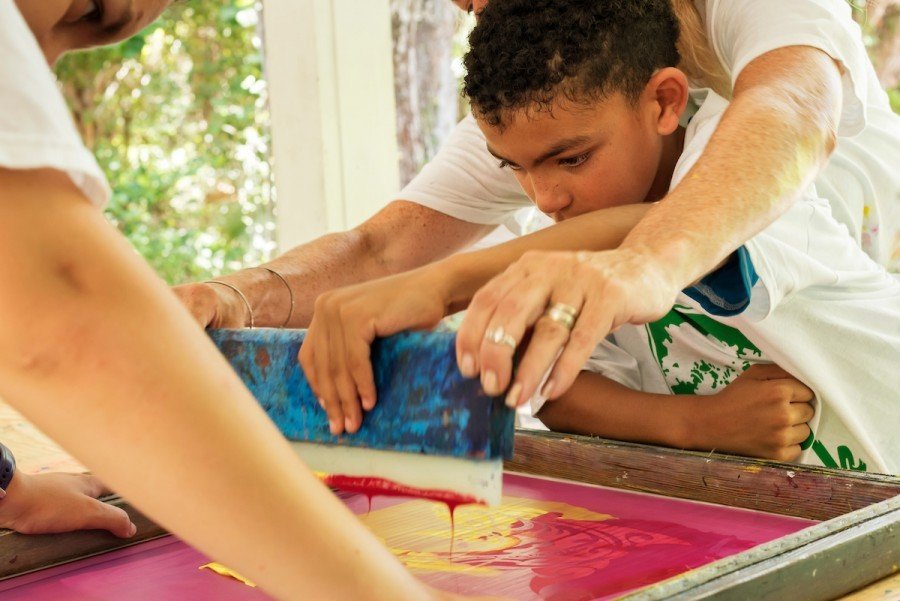 Arts and Crafts is one of the core activities offered at Camp Live Oak. Led by our artistic and innovative teachers and artists, campers will not only gain the confidence to create art, they'll also have a chance to experiment with many kinds of techniques and materials. Campers will use recycled and found objects to create lots of fun projects ranging from paintings, sculpture, nature art and even tie dye!
They enjoy exploring their creative side and love the great pieces of art that they create and especially bringing them home. By summers end, campers will be filled with personal satisfaction of their creations!