Camp Day and Spring Camp Registration is Now Open!
Create your online account or sign in to your existing one. Choose which weeks you would like to attend and add-on a variety of optional programs, then pay online. It's that simple!
Returning camper? Welcome back! All you need to do is click on the Register Now tab and log in to your account. Forgot your password? No problem, just click on the Password Reset link on the log in page and a new one will be sent to you via email. New or updated information? Please be sure to update any new emergency contact numbers, address, or email information. This can be easily done via your Household tab once you log in.
New Camper? You can create an account and log in at any time. Register campers, view your account, download invoices, add camp weeks, and make online payments. Simply click the Register Now button below to get started.
Covid-19 Camp Update:

For the MOST recent COVID-19 information please click here.  Learn about what camp programs we are currently offering and what precautions we are taking to make sure our families and staff are safe.
*Restrictions Apply. Please see the discount details below.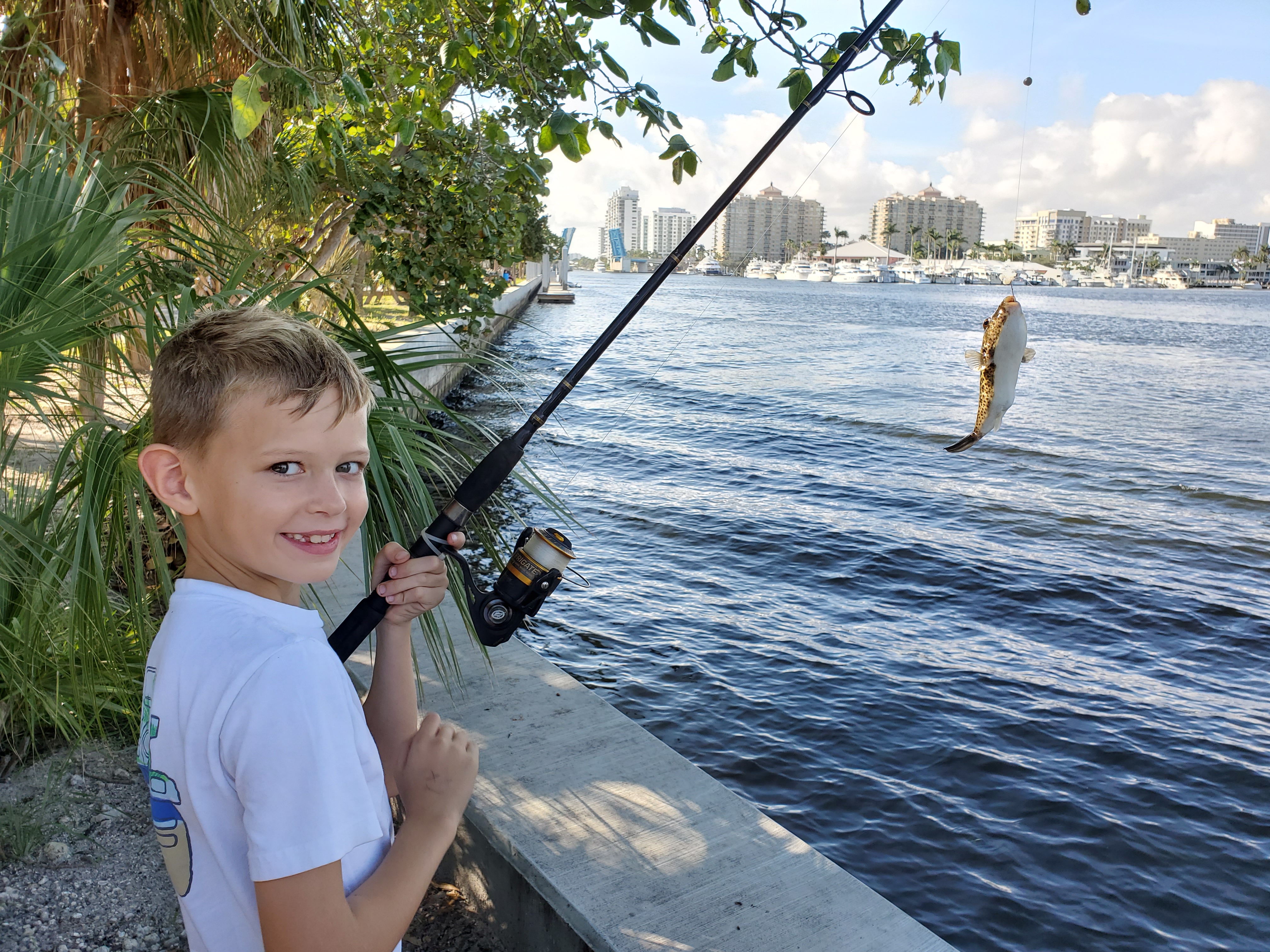 Important Payment Information
Camp Days and Spring camp must be paid in full.  All discount information can be found at the bottom of this page. Questions? Please call the office at 954-563-4880 for additional assistance.
Need Financial Assistance? Camp Live Oak has a limited number of scholarships available per camp session. Families seeking assistance can download our Camper Scholarship Application here. If you need further assistance, please call our Executive Office at 954-563-4880.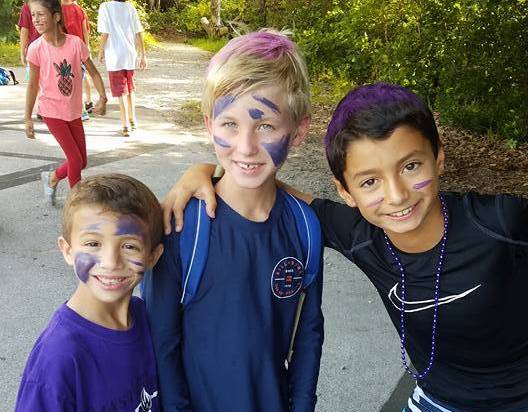 Camp Programs & Rates
Single Camp Days

Ages 5 – 13; 9:00 – 3:30

Free AM and PM Care, Lunch

$70

($5 off sibling discount)

Spring Camp:

March 22 – 26 & April 5 – 9

Daily Rate

$335 per week

($15 off sibling discount)

$70 ($5 off sibling discount)

Extended Care (10% Sibling Discount)
AM Care Weekly; Daily
$15; $5 per day
PM Care Weekly; Daily
$35; $10 per day
AM & PM Care Weekly; Daily
$50; $15 per day
Fall Teen Eco Rates
| | |
| --- | --- |
| Thanksgiving Camp | Please call the office to Register |
| Winter Camp | $70 per week |
Fun Camp Day Dates & Rates
We offer single fun camp days during Broward County School days off. These are held at the Birch State Park in Ft. Lauderdale only. Purchase a 5 day camp package and SAVE!
| | |
| --- | --- |
| Payment is Due in FULL | |
| Single Camp Day | $70 |
| Sibling Discount; Single Day | $5 off |
| | |
| | |
Payment & Discount Information
Camp Days, Thanksgiving, and Winter camp must be paid in FULL.
We have a variety of payment options to meet your family's needs. Here are the Summer Camp Payment Options
– Pay in Full
– Deposit now by CC; Remainder by Credit Card, Cash, Check, Pay by Phone Visa, MasterCard, and Discover accepted. Please see the deposit fees below. Deposits will be applied to the camp tuition.   Early Bird discounts do not apply to this payment option.  
– Deposit now by CC + 2 Installments. We have a variety of different Installment plans available through May.  You may also log into your account and make payments at any time. Camp must be paid in full one week prior to your child's camp start date. Early Bird discounts do not apply to this payment option.  
Summer Deposit (per child; deposit is applied towards final balance)
Weekly deposit: $50.00
Session Deposit: $100.00
Ocean Quest: $100.00
Teen Eco: $50 per week
Please note the following payment schedule:
Camp sessions/weeks must be paid in FULL by the following dates: 
Session 1:  June 1st          Session 2: June 22
Ocean Quest:  July 13      Session 3:  July 27
Discounts Available*
Discount Code
Early Bird. When you Register and Pay in Full

15% off until Feb. 10th

10% off until March 1st

febdiscount

marchdiscount

$15 weekly; $5 daily Sibling Discount; Must be living in the same household. 10% off for aftercare

10% Summer Sibling Discount. Normal camp fees and aftercare only

Automatically Applied for Winter/Spring/Camp Day

siblingdiscount

Multiweek Discount; Register for 3 wks or more
multiweek
*Only one discount may be applied per child.
Camp Certificate Holders Only Please enter the certificate code located on the Campership coverletter that was included with the award certificate. A copy of the the school certificate must be emailed to info@campliveoakfl.com or faxed to 954-563-4880. If certificate is not presented before your child attends the chosen camp week, weekly camp rates will apply. School certificates may only be used for regular camp weeks, and does not include Ocean Quest, Teen Eco overnight weeks, lunch, or optional programs. Sibling Discounts cannot be combined with this certificate. Additional sibling MUST pay full price.
Parent Referral Program: Returning camp parents can earn a 10% Discount off of Spring & Winter Camp 2019 if you refer a new camp family to Camp Live Oak this summer! The new family must be completely new to Camp Live Oak, with no children ever attending Camp Live Oak in previous years. The family simply needs to list you as the referring family on their registration form for you to get credit for the referral. This Discount applies to Spring & Winter Camp 2017 registration only. Please call the office for details.