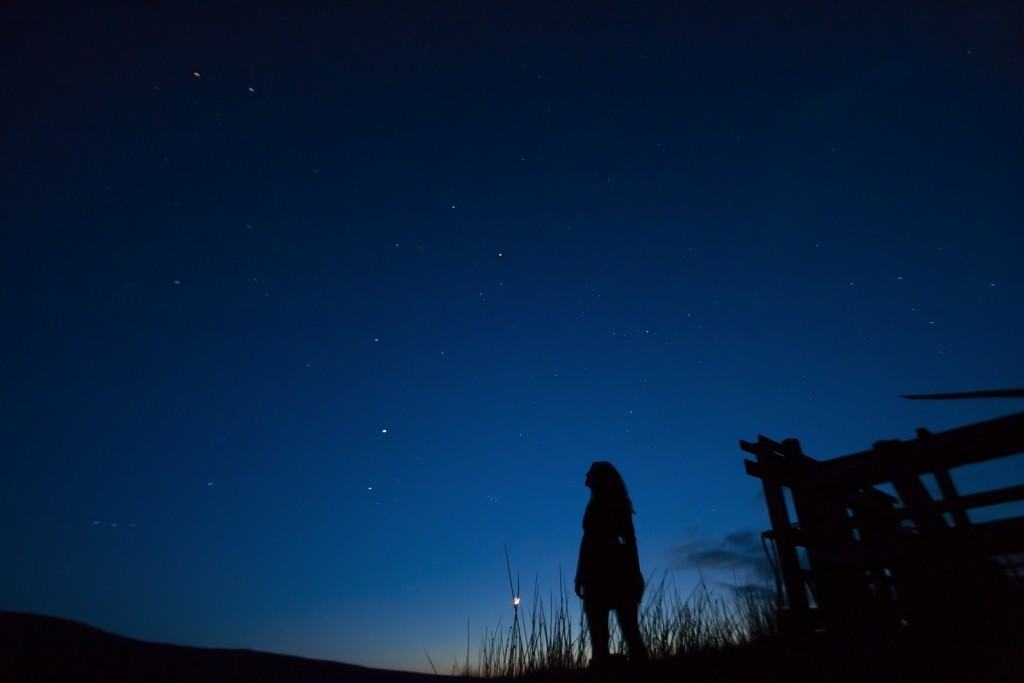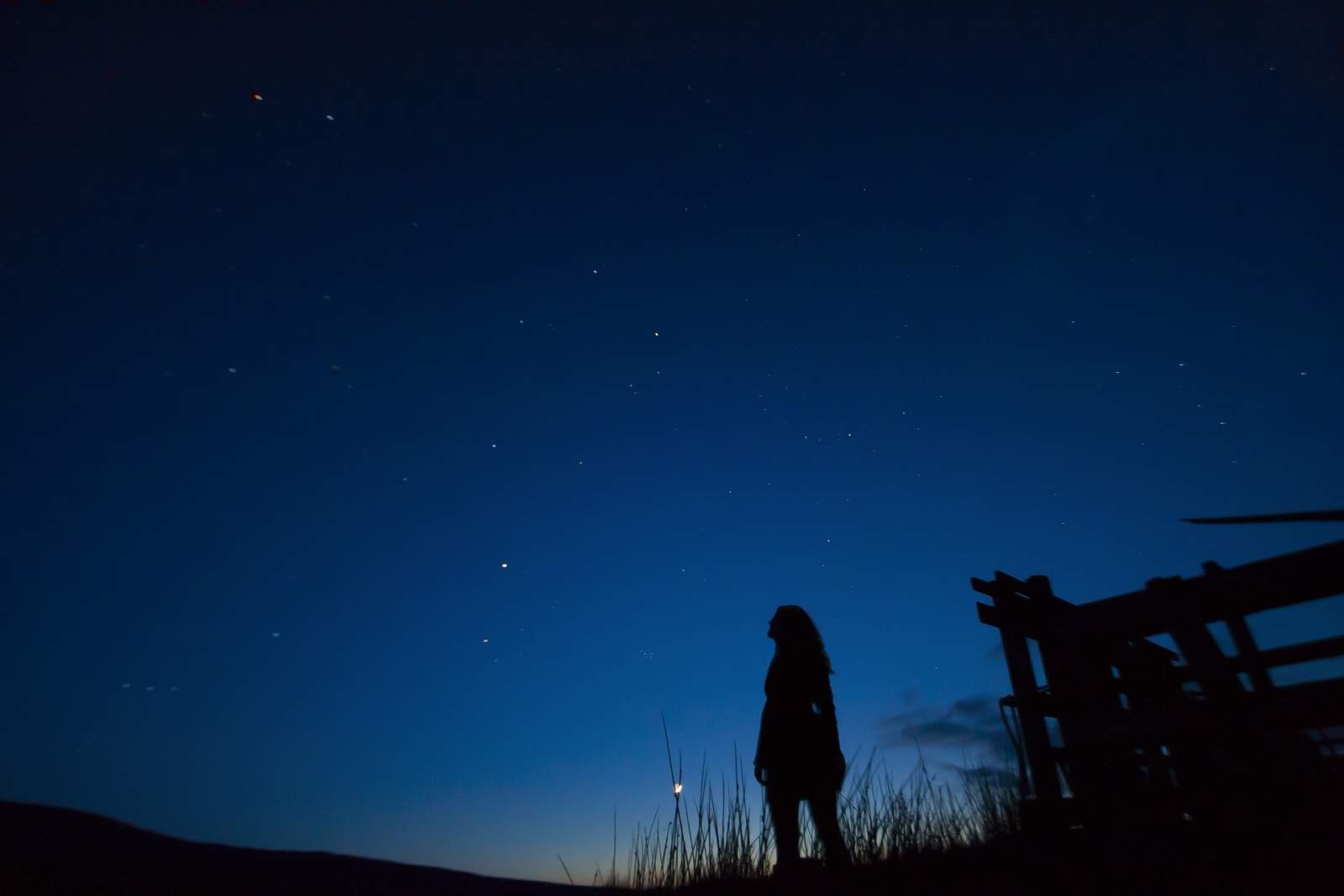 South Florida is home to countless destinations for excellent stargazing opportunities. All of these locations will take your breath away and give you an entirely new perspective on this wondrous little Planet we call home.
The following stargazing locations are family-friendly and welcoming to all. No matter who you are, there's something for everyone to learn and become inspired by. We've even included a special daytime stargazing expedition to the list!
Bill Sadowski Park & Nature Center
17555 S.W. 79th Avenue
Miami, Florida 33157
Every Saturday at 8 p.m., a night of exciting stargazing lights up at Bill Sadowski Park and Nature Center. Guests enjoy views offered by the largest telescope in the county, which is located on site and free to use.
As if great views aren't enough, the Southern Cross Astronomical Society (SCAS) is there providing lectures, slideshows and answers to all of your most pressing questions.
Learn more here: Southern Cross Astronomical Society
Miami Zoo
12400 S.W. 152nd Street
Miami, Florida 33177
The stargazing events held at the Miami Zoo are entirely unique because they take place during daylight hours. The Southern Cross Astronomical Society (SCAS) hosts the event on Saturdays between 10 a.m. and noon.
Not many people have the chance to check out the stars during daylight, but the experience is quite spectacular. Plus, there is plenty of high-tech equipment on site for you to use in order to make the most of your stargazing experience.
Even if you know nothing about stars, where to look or what you're looking at, the experienced SCAS team provides ample information, As a result, you walk away with a better understanding of seeing stars during daylight while developing a true appreciation for the wondrous experience.
Learn more here: Solar Viewing
Winter Sky Party
34200 Overseas Highway
Big Pine Key, Florida 33043
The Southern Cross Astronomical Society holds weekly events throughout South Florida, but one of its largest annual events is the Winter Sky Party held every February.
The event takes place at the Girl Scout Campground in Big Pine Key, where over 650 astronomy-lovers unite to celebrate everything related to the stars. There's plenty opportunity for stargazing, as well as hosted guest speakers and a swap meet with a unique group of vendors. Many attendees stay overnight on the campgrounds to soak up the full experience.
Learn more here: Winter Sky Party
Everglades National Park
40001 State Road 9336
Homestead, Florida 33034
Homestead is where you'll find South Florida's largest indigenous wildlife community, as well as a picture perfect night sky. Hidden far away from the bright lights of the city, you have an unobstructed view of the stars, moon and planets in all of their glory. You can stop by for a couple hours or pitch a tent and stay the night. There are two big campgrounds on site with running water and restrooms for your convenience. Go ahead and bring along your binoculars or telescope, or see what you can view with the naked eye. Either way this park provides a stargazing experience void of crowds.
Learn more here: Weintraub Observatory
Buehler Planetarium and Observatory
Broward College
3501 S.W. 64th Avenue
Davie, Florida 33314
Broward College manages this popular spot for stargazing. Here you'll find excellent views of the sky aided by high-tech equipment. There are three events held every week centered on spotting planets and stars, as well as any meteor showers that blow through the sky. Evening observation hours are open to the public and completely free of charge. The center also offers shows for as little as $6 per ticket. Check their website for upcoming events and viewing hours.
Learn more here: Buehler Planetarium and Observatory
Fox Observation at Markham Park
160001 W. State Road 84
Sunrise, Florida 33326
Markham Park is positioned just right so that the light pollution of the city is largely filtered out, offering a clear picture of the night sky. To make things even more perfect, the park serves as home base to the South Florida Amateur Astronomers Association (SFAAA).
The non-profit organization holds weekly stargazing events that are open to the public. Events begin at dusk and have been known to last all night long! The experts on hand are there to answer any and all of your questions, as well as to help point you in the right direction for the best stargazing possible.
Learn more here: Fox Observation at Markham Park
The Old Trail
Old Cutler Road
Miami-Dade, Florida
The Old Cutler Trail snakes through some of Miami's most picturesque neighborhoods, parks and gardens. There are a lot of twisty branches littering the path so proceed with caution, especially after dark. After nightfall, the gorgeous trail falls into darkness, but the sky keeps everything aglow in a bath of brilliant stars.
Learn more here: The Old Trail
8 Tips For Stargazing In South Florida
You don't have to go to a special event or any of the places on this list in order to catch a spectacular show put on by the stars. Take a drive out to your favorite beach, mountaintop or any secluded location and you'll be mighty surprised by what the sky has in store for you.
Bring along a pair of binoculars or a portable telescope to enhance your vantage point, and don't forget these helpful tips for the best stargazing possible!
1. Escape Artificial Light
The goal is to escape the city lights, which naturally drown out the brilliance of the night sky and make stars and planets harder to see.
2. Go Somewhere Elevated
Find a mountain or other elevated location for the best chance at escaping bright city lights. Plus, the higher vantage point means less obstructions stand in the way of your view.
3. You Don't Need A Telescope… Yet
Beginning stargazers don't need a telescope. According to astronomers it's better to familiarize yourself with the night sky before dealing with a complicated telescope. Once you have a sound understanding of the night sky and some landmarks to rely on, you'll have much better luck with a telescope.
4. Bring Along Binoculars
Binoculars are less complicated to use and people tend to have more experience using them than a telescope. A pair of inexpensive binoculars can greatly open up the night sky to your viewing pleasure and allow you to focus in on areas of interest.
5. Bring A Star Chart Along
You can pull up a star chart on your smartphone or tablet, and as a result you've got a free guide to the sky above.
6. Download A Stargazing App
Apps like Stellarium allow you to plot your location and see exactly what's above you in terms of stars and planets. The app even has a red night mode that prevents your phone's white light from getting in the way of your ability to see stars.
Other stargazing apps worth checking out include: Exoplanet, Starwalk and Google Sky Map.
7. Get A Red Flashlight
If you're stargazing in the dark you want to be sure you don't stumble over a steep cliff or run smack into a large tree. In order to stay safe bring along a flashlight of some kind. But beware that ordinary flashlights detract from your view of the stars. That's where a red flashlight of some kind is your best option. Red light does not have the same negative impact on your eyes as blue or white lights.
Fun Tip: You can create a red light by covering the lens on your smartphone flashlight with a piece of red paper or cellophane.
8. Go Stargazing At The Right Times
People are often drawn to stargazing in the summer, but the best time to view the stars is on a cool and crisp winter night. During the summer, humidity levels create a hazy effect over the sky. You also want to go when the moon is not full. Otherwise, the bright light of the moon actually washes out the clearness of surrounding stars and planets.