The Best of South FLorida
Camp Live Oak offers programs in two locations in beautiful South Florida. Our staff is more than happy to give you and your family a tour or our camp facilities. If you are interested in receiving a camp tour, please contact our Camp Office at 954-563-4880.
Hugh Taylor Birch State Park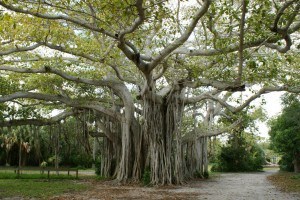 Dr. Von Mizell – Eula Johnson State Park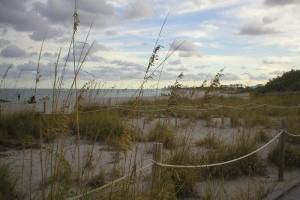 Address: 6503 N. Ocean Dr, Dania Beach, FL 33004
Telephone: 954-563-4880
2019 Open House: Mini Open House, Thursday, April 11th 5:30 – 7:00 pm.
Tuesday, May 21st.  5:30 – 7 pm at Manatee pavilion.