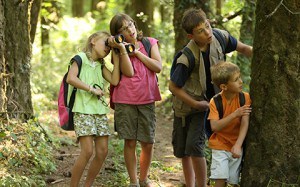 Camp Live Oak allows your child to explore the world around them here in South Florida, enjoying the many aspects of our beautiful environment! Each Camp Live Oak session and week is centered around a theme, with activities and camp programs built around that theme.   Understanding the local natural environment and developing  a respect and stewardship for that environment is vital to our program.  The integration of science and art into each week allows for creativity and enthusiasm for learning and doing.
Campers enjoy swimming, science, canoeing and kayaking, arts and crafts, sports, surfing, fishing, paddle boarding and archery every week that they are at camp, with different activities rotating on various days.  Exciting and educational field trips, guest speakers and specialty programs are scheduled regularly to give your child an extremely well rounded day camp experience!
Remember, you may register for as many, or as few, weeks as you'd like, there is no minimum number of weeks.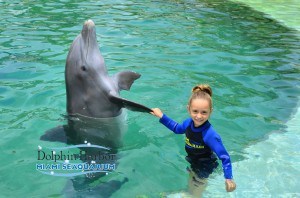 We highly recommend children attend for at least two weeks so they are able to have a full camp experience, but we are flexible as we know your summer schedule may be full of fun activities.
Have a child that is 14 – 16 years of age? Check out our Teen Eco Experience, specially designed for high school age campers. This program combines community service hours as well as fun group activities, day field trips, overnight travel excursions throughout Florida and more!